IIT-Bombay has launched 'Project Udaan,' a donation-based project, end-to-end ecosystem, which translates scientific and technical content from English to Hindi and all other Indian languages.
In India, more than 65 per cent of students who appear for board examinations study in non-English medium schools.
The AI-based translation software ecosystem can help them by translating engineering textbooks and learning materials.
'Project Udaan' has been developed by Prof. Ganesh Ramakrishnan and his team at the Department of Computer Science and Engineering (CSE).
The key goals of this project are:
Web Platform with complete translation workbench
Machine Learning models for translation and post editing to augment human translators
Domain specific Linguistic resource (Dictionaries, translation memory) for efficient and consistent quality translation
To setup parallel corpus in technical domain (>30,00,000 words) to speed up the translation and post editing research
To translate and publish 500 books in native languages for engineering curriculum and make it accessible in cost effective manner
Active ecosystem of seed translators, reviewer, proof readers around the platform
The team began work seven years ago after noticing a wide gap in the availability of engineering and technical knowledge books in Hindi and other major Indian languages.
According to Prof. Ganesh Ramakrishnan, his team expects to achieve a much shorter turnaround time to produce quality translations.
"We are happy to state that by deploying our AI-based Translation Engine, we are now able to translate a technical book in less than one-sixth the time it would take for a team consisting of the domain and linguistic experts working manually."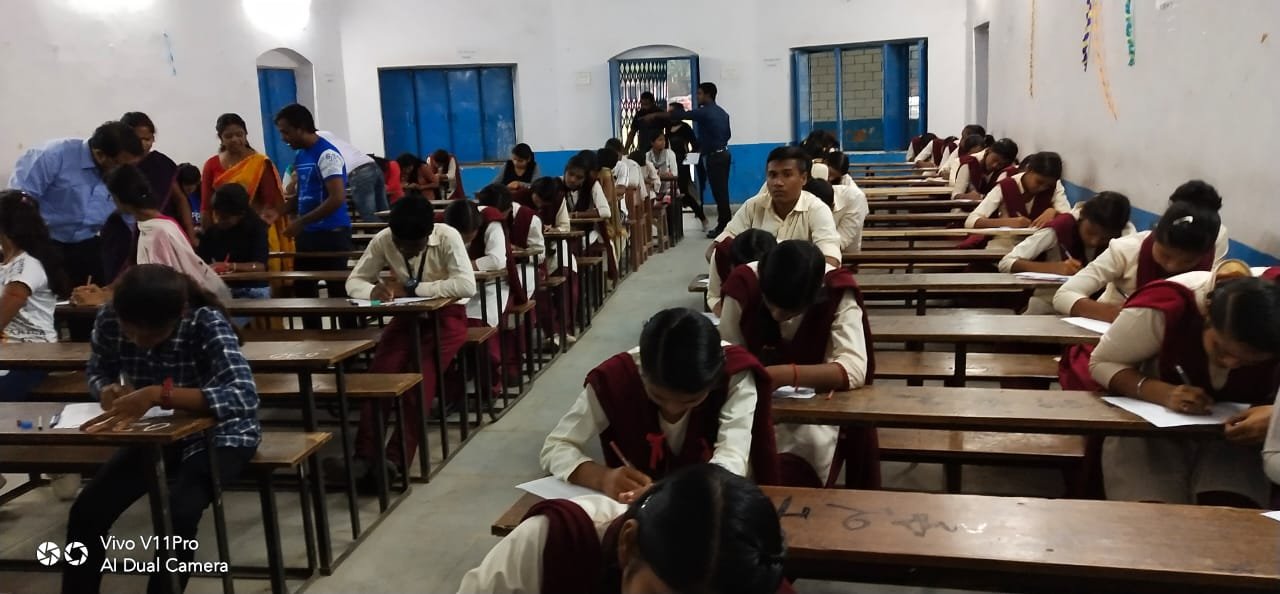 This would be faster as well as in line with the National Education Policy 2020 (NEP) of the Modi government.
This policy, approved by the Union Cabinet of India on 29 July 2020, is a comprehensive framework for elementary, higher and vocational education and training in both rural and urban India.
The Indian government has been promoting imparting of higher education through Indian languages.
The NEP 2020 states:
"India will also urgently expand its translation and interpretation efforts in order to make high quality learning materials and other important written and spoken material available to the public in various Indian and foreign languages."
Well-known Indian publishing house Garuda Prakashan is publishing partner for Project Udaan
Sankrant Sanu, Founder of Garuda Prakashan, told Indian Media:
"Even in premier institutes like IITs, I find that students are struggling due to not having access to education in their own language."
The current project aims to translate 500 engineering texts in Hindi in one year and in 15 Indian languages in 3 years.
The translation project started on September 14, 2021.