In a new twist to the court case of Indian international student Vishal Jood, sources close to the case have told The Australia Today that he will be prosecuted in only two cases.
Mr Jood is now scheduled to appear in the Parramatta LC Court 13 on 2nd September 2021.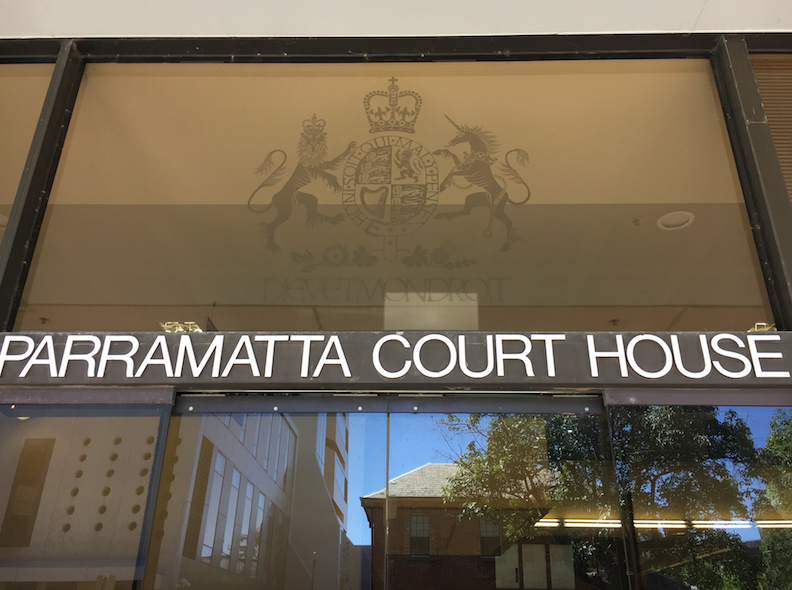 A person close to the case who doesn't want to be named told The Australia Today that a plea bargain deal has been reached.
However further details will only be presented in the court of Magistrate K Thomson at 9:30 am on Thursday 2nd September.

As per the Court Schedule, the sentencing will also be done tomorrow. As the majority of charges dropped friends and family of Mr Jood are expecting his release as soon as possible.
Vishal's brother from India told The Australia Today they are very hopeful of good news tomorrow.
"By the grace of Bajrang Bali Vishal will be with us soon, we are looking forward to his release from Sydney Prison."
The two cases Vishal is pleading guilty to are both of minor altercation on 16 September 2020 and 14 February 2021.
The Australia Today has previously reported both incidents in which allegedly Khalistan supporters can be seen abusing and calling for a fight.
About the 14th February 2021 incident, a video was posted on the social media platform Tick-tock.
The Australia Today also got access to 14 February 2021 incidents photographs where a group of men can be seen armed with base bats, allegedly these men were there to fight with Vishal Jood.
A group of anti-India and separatist Khalistan movement supporters ran a coordinated campaign against Vishal Jood just for standing for the respect of the Indian tricolour. And in a wave of a misinformation campaign, few Sydney based players tried to manipulate facts to suit their dirty politics.
Hopefully, 2nd September's court decision will help to expose these elements agendas, said one of Vishal's close friends.