Qantas has announced it will launch a brand-new international route from Melbourne to Delhi on 22 December 2021.
This flight will be connecting Victoria to the Indian capital on a Qantas-operated flight for the first time in the airline's history.
The new Melbourne-Delhi flight will operate four times a week, year-round. Same-day connections will also be available from Brisbane, Sydney and Canberra.
Flights from Melbourne to Delhi will initially operate via Adelaide, while flights from Delhi to Melbourne will operate nonstop.
This follows the recent announcement of flights from Sydney to Delhi, which start next month. When this route went on sale, Qantas saw the fastest booking surge for flights leaving Australia since the airline announced its international restart plans in August.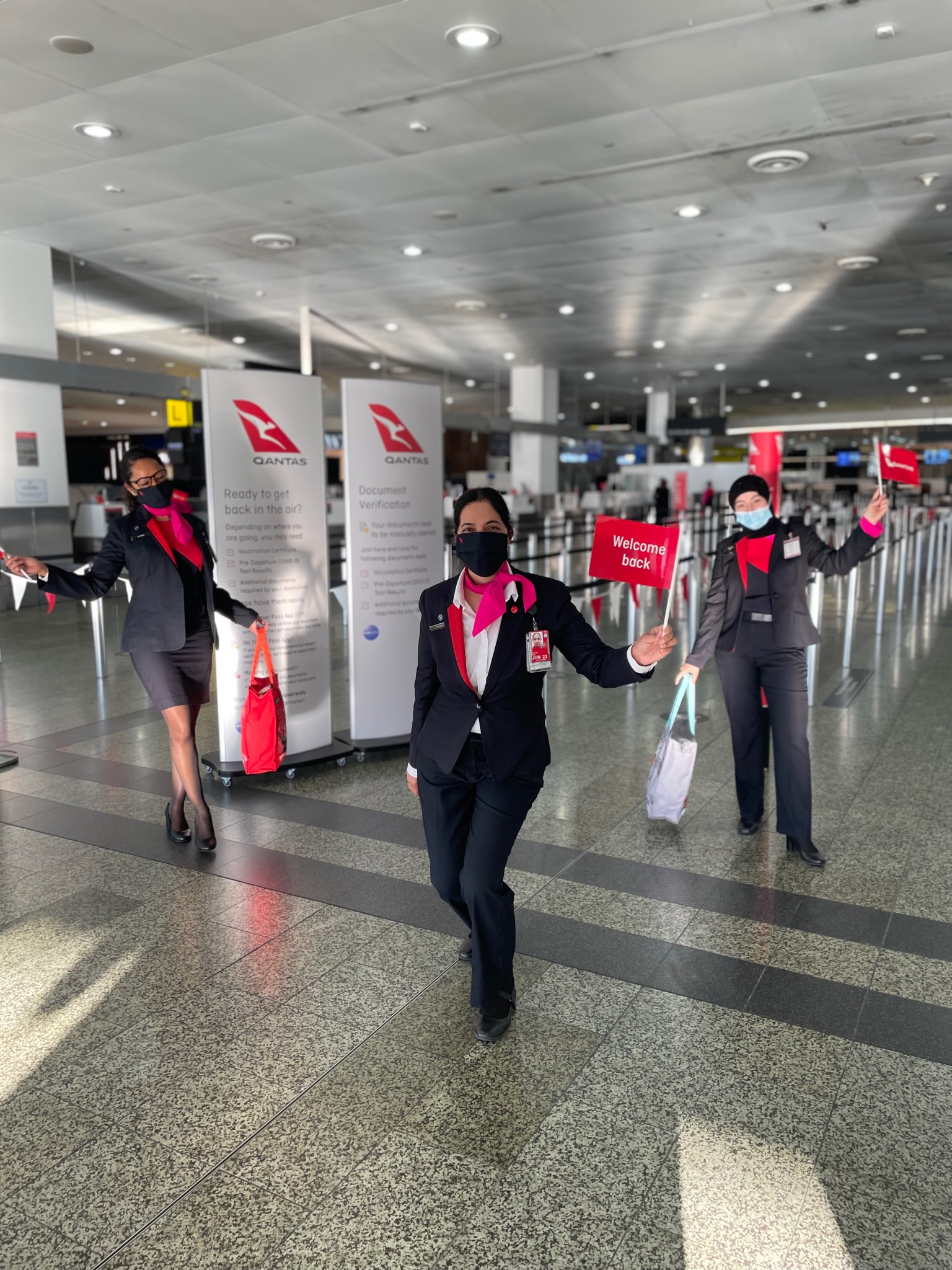 Qantas Group CEO Alan Joyce said the relaunch of international flights from Victoria will pave the way for long-awaited reunions with loved ones, as well as help the state retain its position as one of Australia's premier destinations for global travellers.
"Victorians have done it tougher than most over the past two years and we think many will see the restart of Qantas international flights as another important step towards life getting back to normal,"

Mr Joyce said.
"The restart of our international flights is only possible because of the way Victorians and Australians more broadly have rolled up their sleeves to get the jab."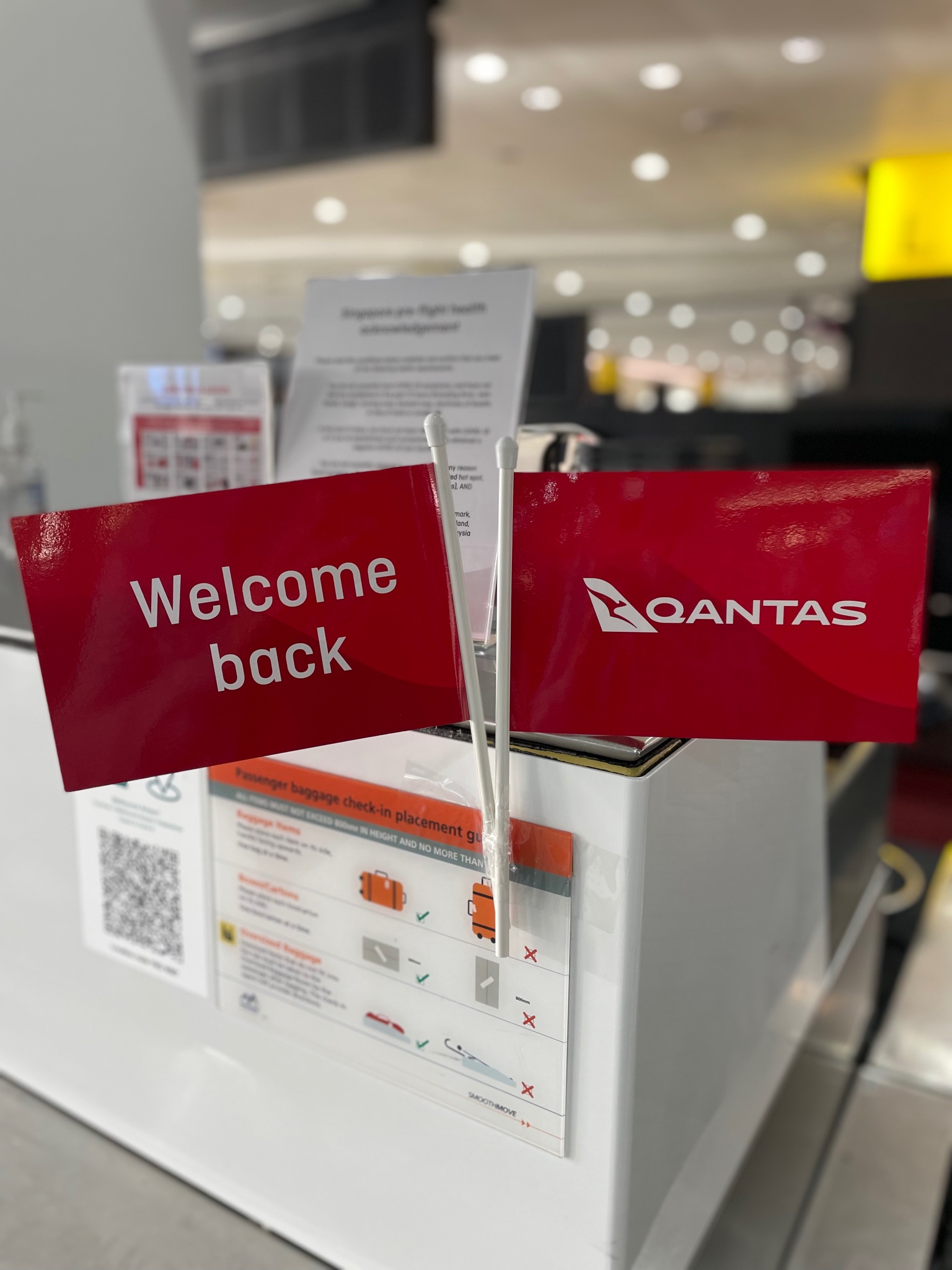 Qantas will also relaunch flights from Melbourne-London on 27 November 2021 and Melbourne-Los Angeles on 19 December 2021.
While the international travel experience will largely be the same as pre- COVID, some things will look and feel a little different, particularly in the short term.
Qantas has rolled out a range of new initiatives including a customised digital travel guide designed to help passengers navigate travel requirements before they leave home.
The launch of international flights coincides with the opening of the Qantas First Lounge at Melbourne International Airport.
While normally reserved for Platinum Frequent Flyers, Qantas will extend an invitation to customers travelling in Business, Gold Frequent Flyers and Qantas Club members to visit the First Lounge until the neighbouring Business Lounge reopens.
Customers will be offered a hybrid dining experience designed by Neil Perry featuring some of the most popular menu items from both the First and Business lounges, such as salt and pepper squid with green chilli dipping sauce, Neil's pork and veal lasagna and the signature pavlova, as well as fine wines and barista coffee.
For a limited time, the menu will also feature chicken satays and vegetable samosas to celebrate the restart of Singapore flights and the new Melbourne-Delhi flights.
All passengers on Qantas international flights are required to be fully vaccinated, unless they are under 12 years old, are 12-17-year-olds travelling to Australia with their family or guardian or have an exemption.
Initial international flights are limited to Australian citizens, permanent residents and their immediate families and parents in line with Federal Government requirements. It's expected this will be extended to other travellers in the coming months.