Prime Minister Anthony Albanese is going in to bat for Australian businesses and education leaders as he heads to India for an inning with Indian counterpart Narendra Modi.
PM Albanese will lead a business delegation of representatives from sectors including mining, energy, aviation, education and finance, and the trade and resources ministers, to discuss renewable energy and defence cooperation.
The Prime Minister told a business summit on Tuesday morning there was plenty of room to expand the relationship, given that India is Australia's sixth largest goods and services trading partner.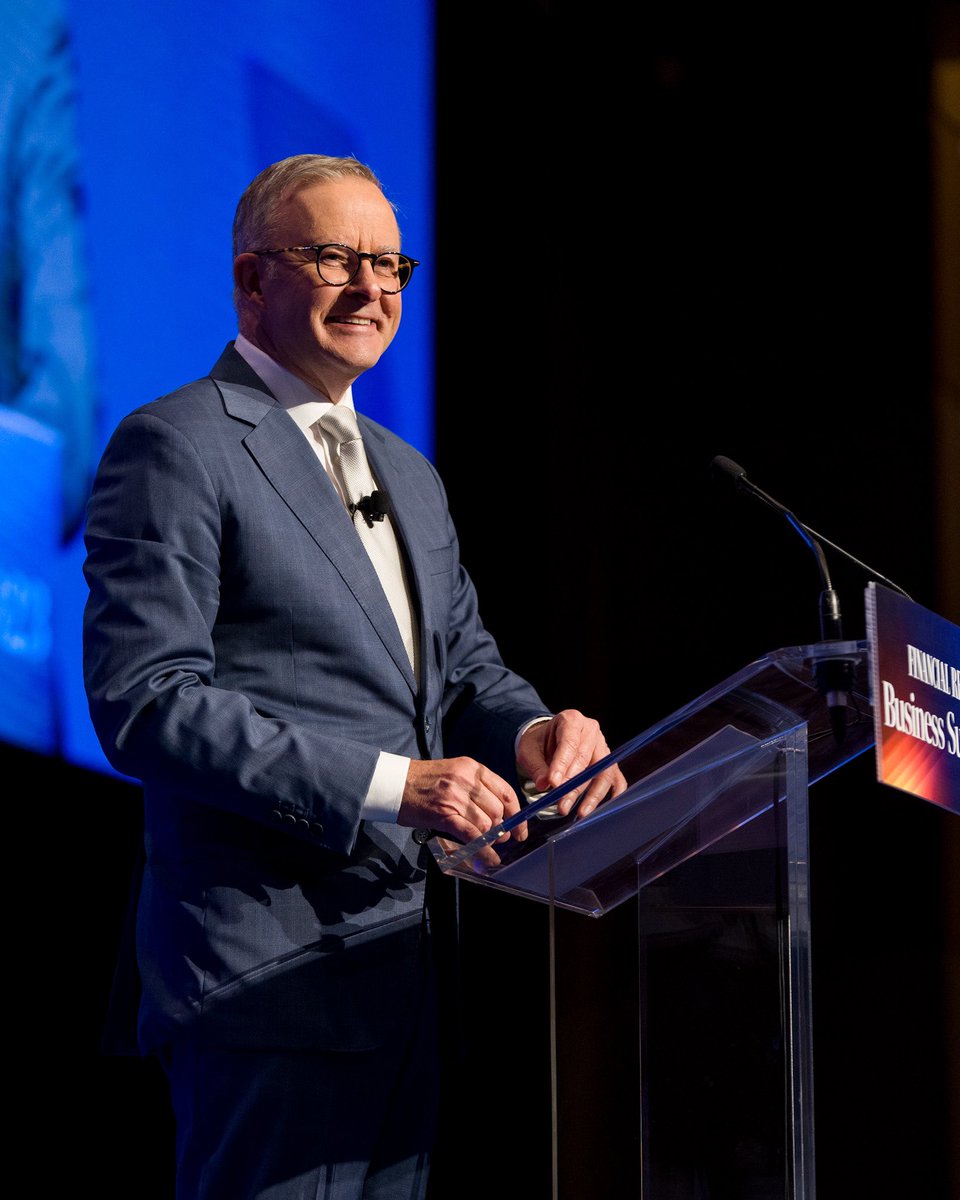 "Our two nations share a very rich history,"

PM Albanese said.
"We're bound by our democratic values and enlivened by genuine friendship, but also … a fierce sporting rivalry, and I look forward to attending a half an hour anyway of the fourth Test."
He said diversifying trade markets would make the Australian economy more resilient and secure.
One key area will be climate-related technology, with India setting the goal of 50 per cent renewable energy and 30 per cent electric vehicles by 2030.
"Australia can help realise those goals, not just as a supplier of critical minerals, but as a provider of technology and services, mining equipment, software and systems expertise, training and skills,"

Mr Albanese said.
Value-added products such as batteries, storage and charging technology, solar panels, electrolysers and zero-carbon fertilisers would also be necessary for the Indian economy.
Mr Albanese will visit Mumbai, New Delhi and Ahmedabad.
Business Council chief executive Jennifer Westacott said the benefits of clean energy and education are "overwhelming", given India is set to become the most populous nation by 2024 and grow its economy by more than 50 per cent by 2026.
"This delegation will put some of the biggest investors and most significant businesses from Australia in the room with political and business leaders from both nations,"

she said.
"It will be the start of closer and more intense engagement."
The Australian Chamber of Commerce and Industry has also welcomed the trip, with chief executive Andrew McKellar saying the delegation was a good opportunity to cement future trading opportunities.
"Increasing access to Indian markets will help Australian businesses diversify, bringing immense benefits to local industries through growing exports across sectors like education, agriculture and critical minerals," he said.
"Now that the Australia-India trade agreement has come into force, the task now is to ensure that political and business leaders capitalise on this opportunity, and that we maintain momentum to deepen engagement."
The trip comes as the region faces energy and food insecurity and a more assertive China.
Australian universities are looking to capitalise on the 500 million-strong student market expected by 2035.
Universities Australia chief executive Catriona Jackson, who will be travelling to New Delhi, said India has emerged as a crucial partner for the tertiary education sector.
"This is a golden period in our education relationship with India. We must grasp it with both hands,"

she said.
"We can do that by educating Indian students in Australia, research collaborations, and through our universities having a physical presence in India."