Charanjit Singh Channi's appointment as Punjab chief minister has taken all by surprise. He belongs to the Chamar community (of Ramdasia Sikhs) and will obviously be presented by the Congress as its Dalit Face. Chamars are followers of Sant Ravidas.
From the time Punjab State was formed in 1966, he is probably only the second non-Jat Sikh to become CM, the first being Giani Zail Singh who belonged to the carpenter community (of Ramgariya Sikhs).
The Ramgariyas trace their descent from Jassa Singh Ramgariya, who was a great leader, organiser and warrior.
Will the Jat Sikhs take this loss of power in Punjab lying down?
Will the Shiromani Gurdwara Parbhandak Committee that is dominated by Jats accept the downgrading of their political status?
Will the Akalis, who have counted on Jat Sikh support for nearly a century now, accept the diminution in the importance of Jat Sikhs?
To assuage the feelings of the Jat Sikhs Congress leader Harish Rawat said the 2022 assembly election will be fought under Navjot Singh Sidhu's leadership, clearly indicating that the Congress wants both Jat Sikh and Dalit votes.
In a way, Channi's appointment is a message to Sidhu, too. The Congress' central leadership is willing to go only this far to support a local leader whose ability to win elections is not proven. It has also allowed Captain Amarinder Singh a graceful exit.
Sidhu's appointment as CM meant inviting an open revolt by Captain's camp, which has been avoided with Channi's selection.
Does this imply that Punjab will cease to have a Jat Sikh as chief minister?
It is unlikely that Congress will unseat a Dalit CM once he is appointed for fear of losing Dalit votes across the country, just as they hope that with this appointment Dalits will vote for the Congress in Punjab and, more importantly, in Uttar Pradesh next year.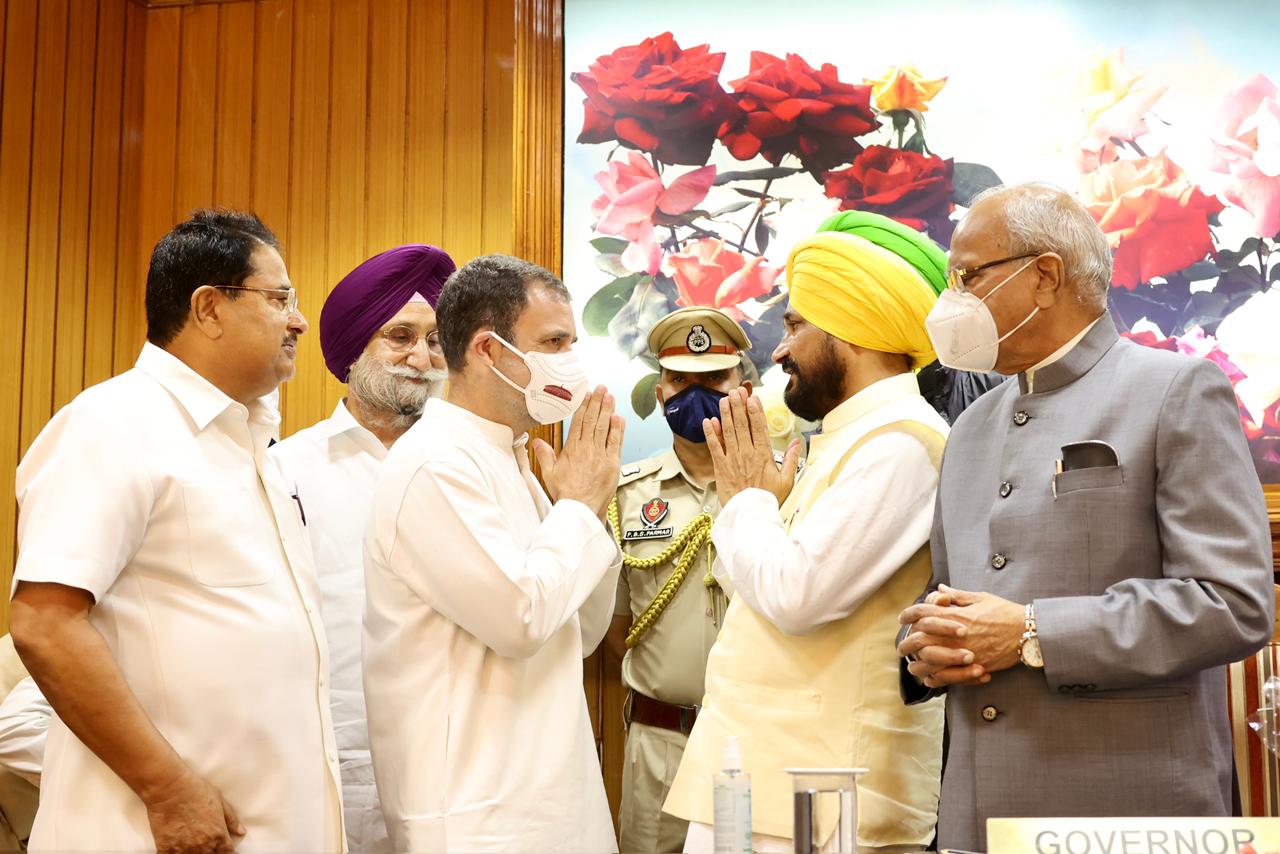 It is possible that Congress will let Channi be CM till the February 2022 assembly elections and take a decision post the declaration of the results.
All in all, a smart move by the Congress.
It has clearly taken the Akali Dal and the Aam Aadmi Party by surprise. It will strengthen Mayawati's hands who will now push for a Bahujan Samaj Party candidate as CM, something the Jat-dominated Akalis will never agree to. So also the Bharatiya Janata Party's plans of projecting a Dalit as CM need to be reworked.
How will the Jat Sikhs react to this move, only time will tell.
Will it result in the revival of the Khalistani movement? It is worthwhile to remember that it was mostly the Jat Sikhs who were behind the violent movement of the 1980-1990s.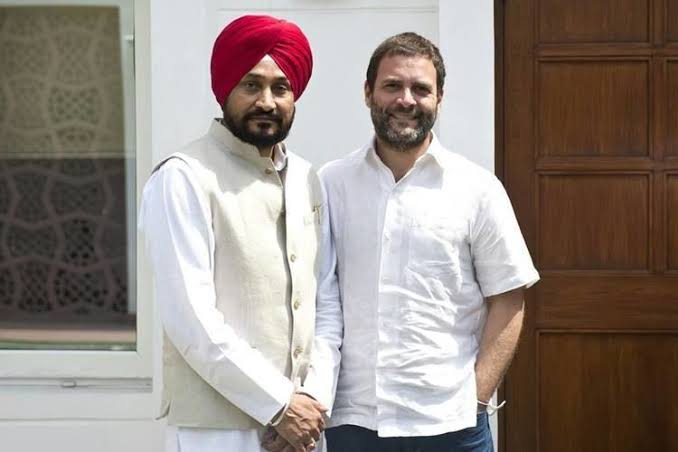 There is not much love between the Chamar Sikhs (Ramdasias) and the Jats. Hope this Congress move does not lead to social tensions in the state.
We must also, however, remember that all the Sikh Gurus were Khatris and not Jats. The Jat community became powerful in Sikh affairs only with the advent of Maharaja Ranjit Singh, and more so during British rule.
Besides Punjab, Uttar Pradesh, Himachal Pradesh and Uttarakhand go to the polls in early 2022. The Congress will surely use making a Dalit as chief minister in Punjab as a propaganda tool to woo the backward classes and Dalits in these states.
The focus could also shift to Varanasi because Sant Ravidas, who the Chamars follow, was born there and there is even a white temple erected there in his memory.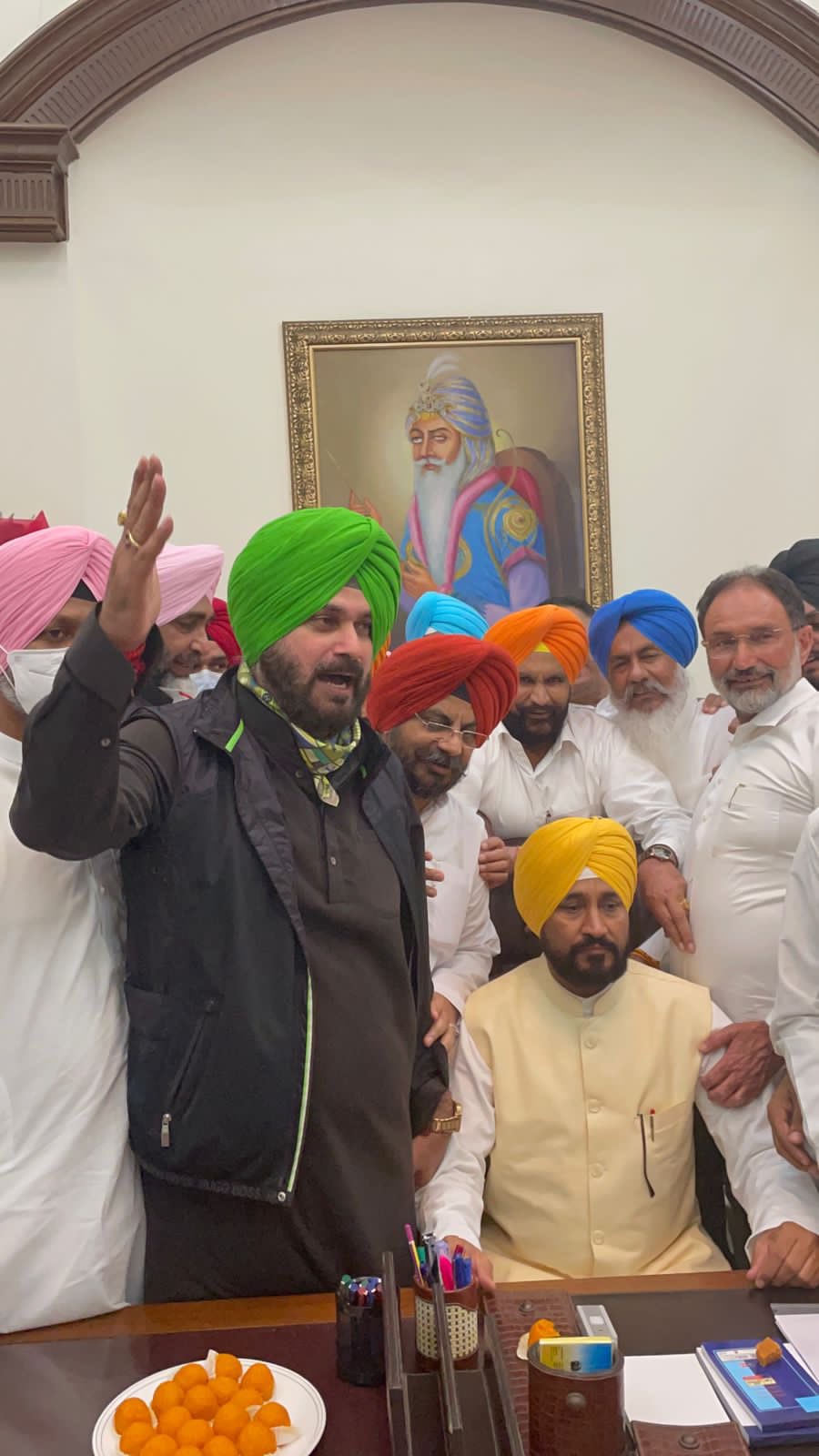 This will force Chief Minister Yogi Adityanath and Prime Minister Narendra Modi, whose Lok Sabha constituency is Varanasi, to visit the temple in order to woo his followers. The plans to develop his birthplace on the lines of the Golden Temple will need to be expedited too.
All in all a smart move by Congress. As they say, Ek teer aur multiple nishan.
Having said that, how things will pan out, only time will tell.
For now, Congress has got its opponents thinking seriously about their next move.
Author: Sanjeev Nayyar is a chartered accountant and founder, www.esamskriit.com

Disclaimer: The article was first published on rediff.com, We have republished it with kind permission from the author.