Jayshree V Ullal, the president and CEO of Arista Networks, along with Neerja Sethi, co-founder of Syntel; Neha Narkhede, co-founder and former CTO of Confluent; former PepsiCo CEO Indra Nooyi, and Reshma Shetty, co-founder of Ginkgo Bioworks have found a place amongst America's richest self-made women.
Forbes has named Jayshree V Ullal (number 15) as one of America's richest self-made women with her current net worth of around $1.9 billion. According to the magazine, Ullal who has been heading Arista Networks since 2018 owns about 5% of Arista's stock – "some of which is earmarked for her two children, niece and nephew." She is also the recipient of prestigious awards such as E&Y's "Entrepreneur of the Year" in 2015, Barron's "World's Best CEOs" in 2018 and one of Fortune's "Top 20 Business persons" in 2019.
Neerja Sethi is at number 24 with a total net worth of $1b. Sethi holds an undergraduate degree in mathematics, a master's degree in computer science and an MBA in operations research. She co-founded the IT consulting and outsourcing firm Syntel with her husband Bharat Desai in 1980 in their apartment in Troy, Michigan. The couple started the business with an initial investment of just $2,000.
Neha Narkhede, co-founder and former CTO of Confluent, is at number 57 with a total net worth of $490m. Narkhede, who grew up in Pune, India, studied Computer Science at Georgia Tech. While working as a software engineer at Linkedin, she also helped develop the open-source messaging system Apache Kafka to handle the networking site's huge influx of data. She also advises numerous technology startups.
Indra Nooyi, the former PepsiCo CEO, is at number 85 with a total net worth of $320m. Her fortune stems from the stock she was granted while working at PepsiCo. Nooyi grew up in India and has an MBA from Yale before becoming one of corporate America's few female CEOs in 2006.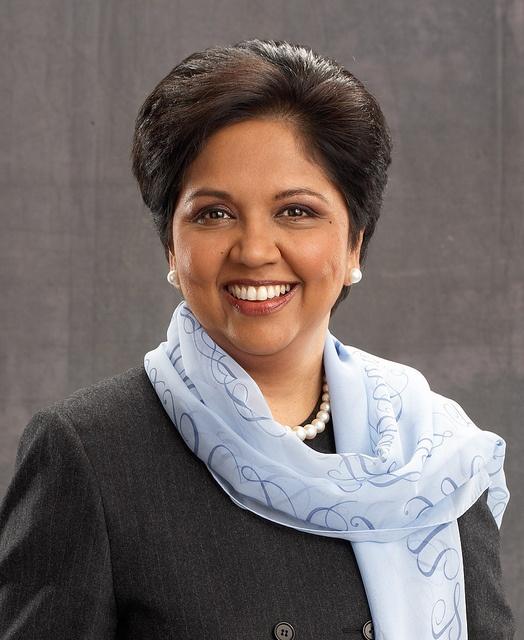 Reshma Shetty is at number 97 with a total net worth of $220m. co-founded Gingko Bioworks, a synthetic biotechnology company, in 2009 with four others, including her husband Barry Canton. Ginkgo, named after a dinosaur-era tree, uses data analytics and robotics to speed up the process of discovering and making new organisms. Shetty has a PhD in biological engineering from MIT.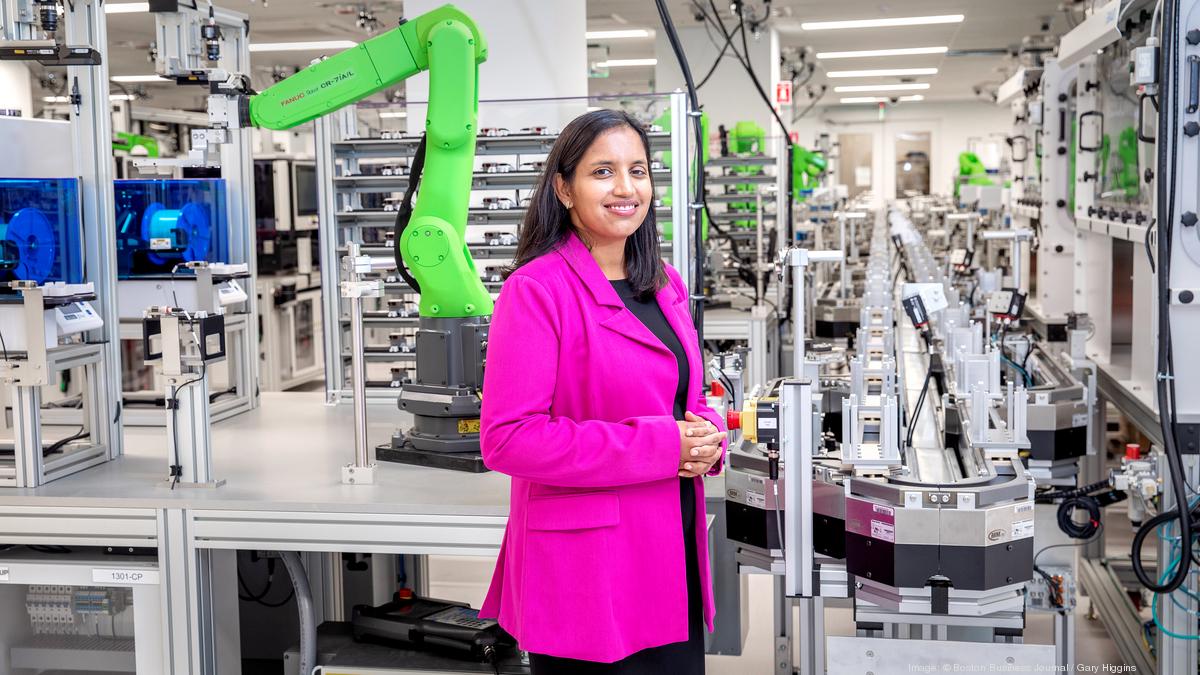 According to the magazine, the decline in the American stock market has "pushed down the combined net worth of the nation's richest self-made women to $111 billion, a 6% drop from last year."