In view of the improved COVID-19 situation in India, the Government of India has decided to commence issuing Tourist visas.
The visas will be issued for tourist groups from 15 October 2021 and for individual tourists from 15 November 2021.
Ministry of Home Affairs (MHA) official statement says:
"All Covid-19 protocols and norms notified by Ministry of Health & Family Welfare to be adhered to by foreign tourists, carriers bringing them into India, and other stakeholders at landing stations."
The Indian government has also announced that the first 500,000 visas would be issued free of charge.
Further, from November 15, tourists could travel via non-chartered flights, particularly those run as part of Vande Bharat Mission or under 'air bubble' arrangements with different countries.
Popular Indian tourist destinations such as Goa, Lakshadweep, Chandigarh, Himachal Pradesh, Andaman and Nicobar Islands, and Sikkim have vaccinated 100% of their populations with the first dose.
Earlier, in interaction with Goa's political leaders and health workers Prime Minister Narendra Modi had said:
"Travel and tourism stakeholders will be given loans of up to ₹10 lakh with a 100% guarantee by the government. Tourist guides are being given the facility of taking a loan of up to ₹1 lakh."
Due to the Covid-19 pandemic, all visas granted to foreigners were suspended last year.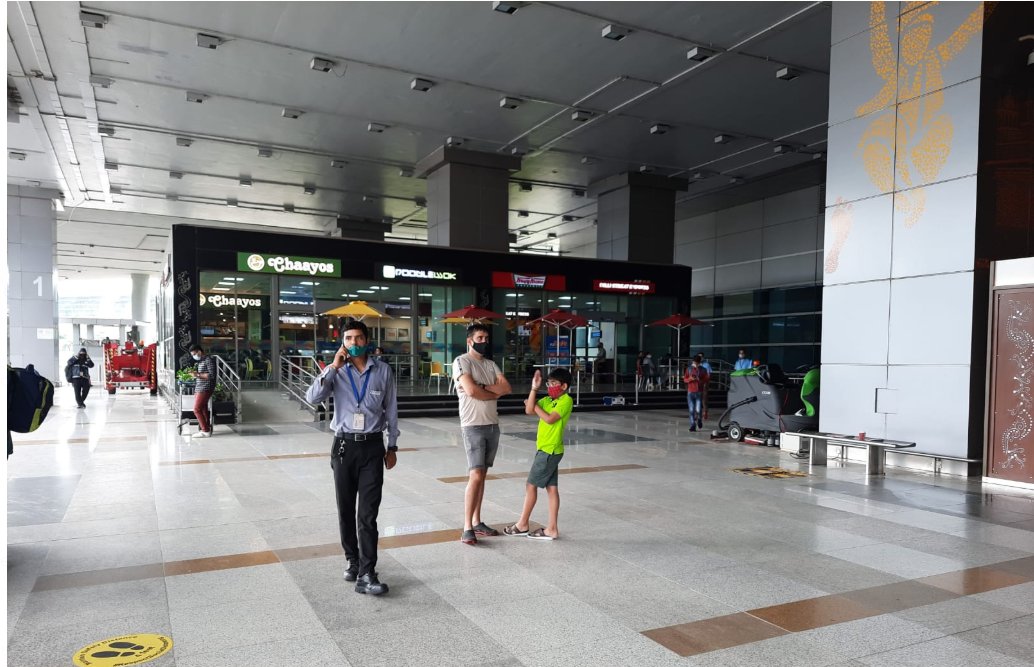 The Indian government had slowly lifted restrictions on most categories of foreign visas, such as diplomats and businesspeople.
This would be good news for many Indian-origin citizens of Australia, Canada, the US, the UK, and other countries who do not have an OCI card and rely on tourist visas to travel to India.