By David S G Goodman
The arrival of Cheng Lei back in Melbourne today is clearly a moment of celebration for the Chinese Australian journalist and her family from whom she has been separated for over three years.
But it would also seem to be a triumph for Australian diplomacy, as well as a signal of China's serious intent to improve Australia-China relations. For some time, Cheng's incarceration has remained a sticking point for Canberra in a more reasonable relationship emerging between the two sides.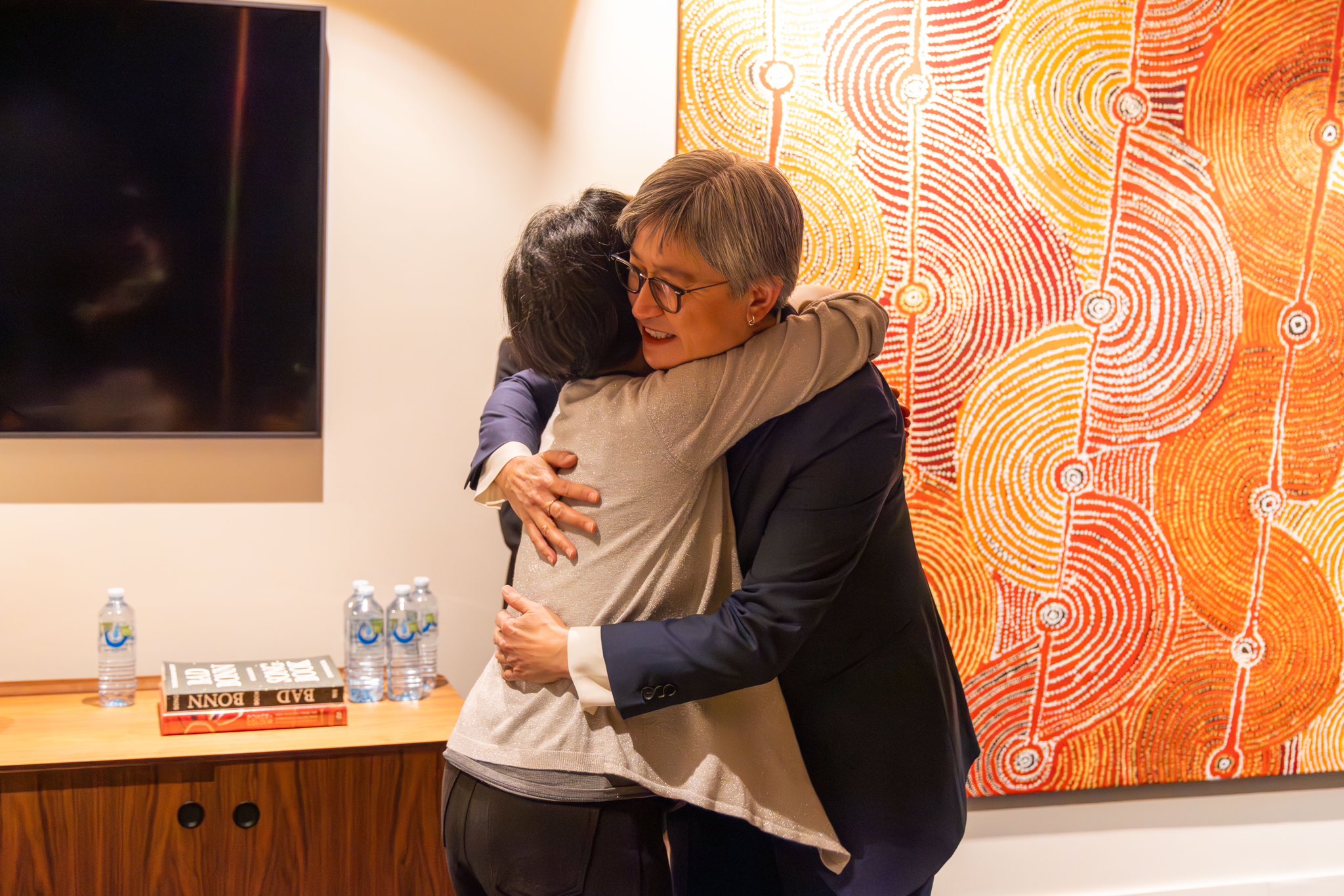 Although born in China, Cheng has been an Australian citizen for years, having migrated to Melbourne with her parents at the age of 10. As a journalist, she found a degree of celebrity working within China's state-owned English-language news networks. In recent years, she landed a job hosting the Global Business program on the China Global Television Network.
However, in August 2020, she was arrested and has been held since largely without access to Australian consular services.
Political pawn
Mystery surrounds the reasons for Cheng's arrest, though shortly after she disappeared, a government official was reported as saying she had "endangered China's national security".
The obvious explanation was likely more political: she may have been a pawn in the megaphone diplomacy and increasingly tense relations between the two sides after then-Prime Minister Scott Morrison demanded explanations from China about the emergence of the COVID-19 virus. She was detained months later.
Effectively, Cheng had become a hostage in international relations, much as other foreign nationals living in China have in the past.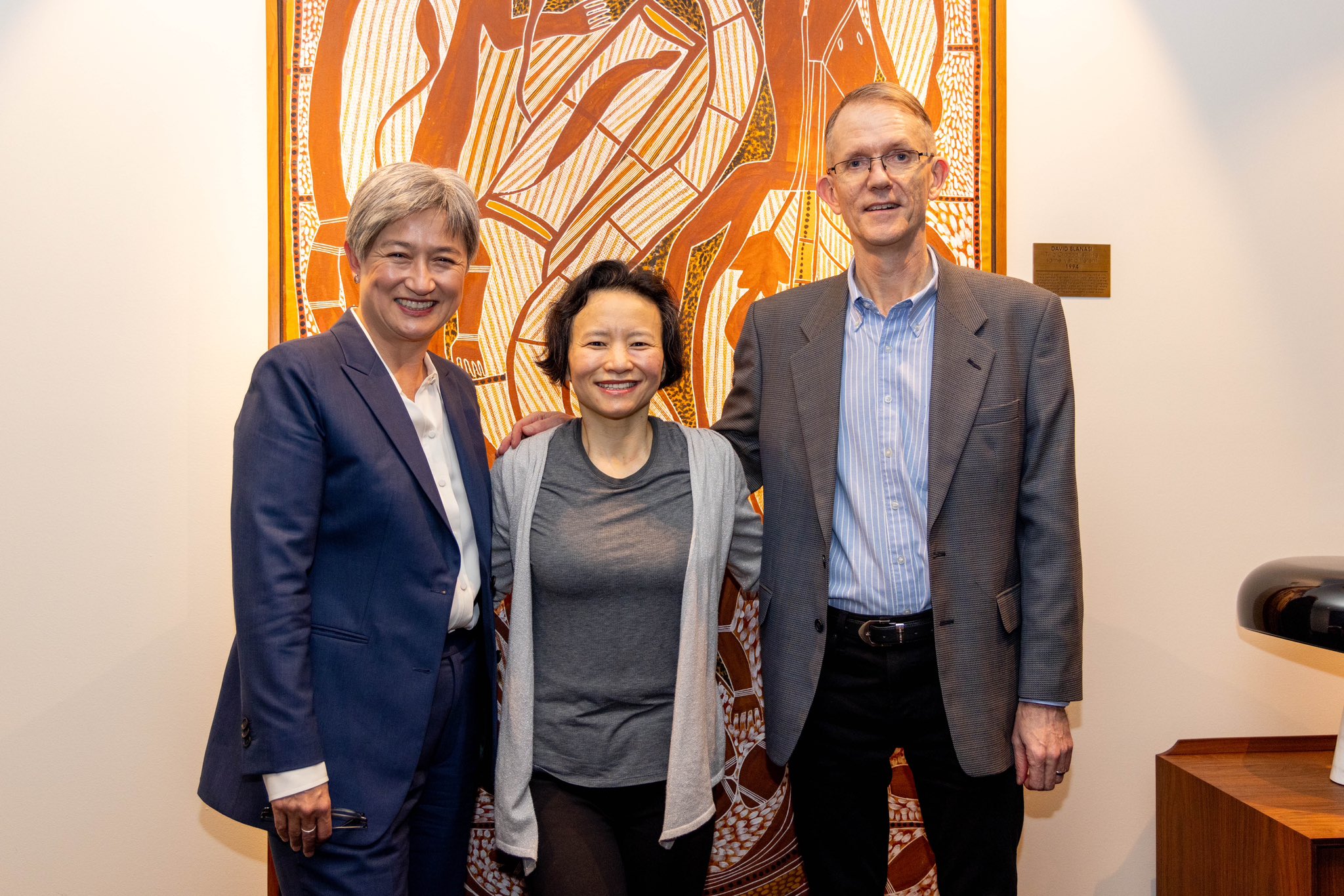 In December 2018, for instance, two Canadians, Michael Spavor and Michael Kovrig, were arrested in response to the arrest of Huawei's Chief Financial Officer Meng Wanzhou in Canada. Shortly after Meng reached a deal for her release, the Canadians were released.
There can be little doubt that considerable Australian government effort has gone into negotiating Cheng's return to Australia. Clearly, Australian diplomats have made the case to the Chinese leadership that if they desired better relations with Australia, releasing Cheng would be a good start.
And equally, Prime Minister Anthony Albanese has shown he's being very respectful of what's required to reestablish an appropriate relationship with the Chinese authorities. In announcing Cheng's return to Melbourne, he not only expressed great pleasure at the outcome, but also pointed out the legal proceedings in China are now at an end.
Why release Cheng now?
The Australian government has indicated it is willing to engage with China again. This means cooperating where it can and differing where it must. This is clearly a more sophisticated approach than many other governments might employ with China, including the former Morrison government.
More interesting, perhaps, is why the Chinese leadership would release Cheng now. It appears to be a goodwill gesture, with Albanese confirming he will accept an invitation to visit Beijing sometime before the end of the year. But there may be other calculations behind it.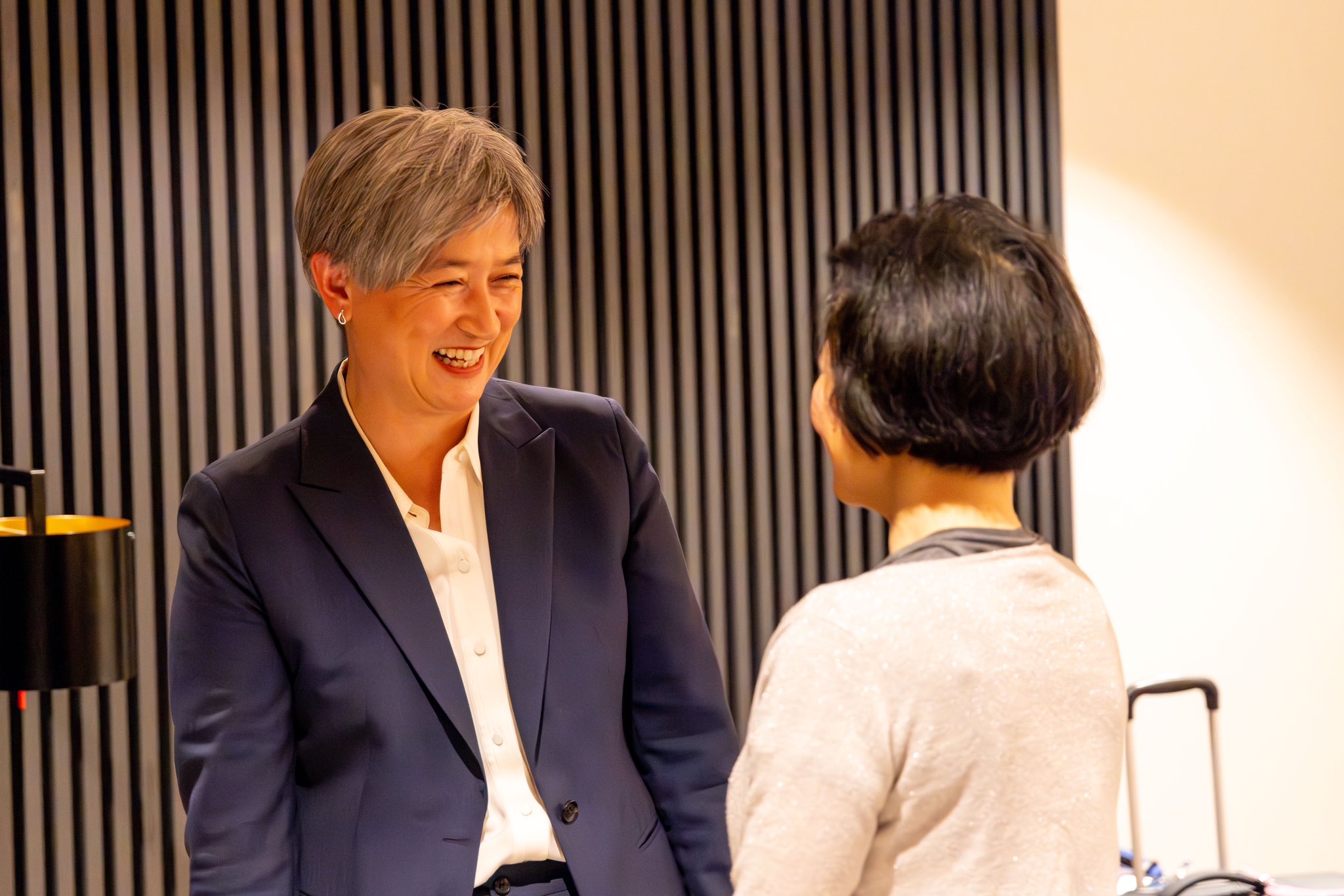 One obvious explanation is the mutual benefit in a more open relationship between the two complementary economies. Australia may suffer from the trade barriers China has imposed on our exports, but those same restrictions add significant costs to segments of the Chinese economy, such as heavy industry and energy generation.
Another possible reason for the release is that it might be part of a charm offensive designed to mitigate the Australian government's increasing closeness to the United States.
David S G Goodman, Director, China Studies Centre, Professor of Chinese Politics, University of Sydney
This article is republished from The Conversation under a Creative Commons license. Read the original article.
Support Our Journalism
Global Indian Diaspora needs fair, non-hyphenated, and questioning journalism, packed with on-ground reporting. The Australia Today – with exceptional reporters, columnists, and editors – is doing just that. Sustaining this needs support from wonderful readers like you.
Whether you live in Australia, the United Kingdom, Canada, the United States of America, or India you can take a paid subscription by clicking Patreon. Buy an annual 'The Australia Today Membership' to support independent journalism and get special benefits.