Opportunities for collaboration across Western Australian (WA) and Indian innovation ecosystems are at the front and centre, as Innovation and the Digital Economy Minister Stephen Dawson gives a keynote speech at Umagine Chennai 2023.
Minister Dawson highlights how the McGowan Government is supporting Western Australians to embrace partnerships with international innovators like those in India.
Innovation and ICT Minister Stephen Dawson said, "India is a large and growing market that offers a broad range of opportunities for Western Australian businesses, particularly in sectors like innovation, and health and medical life sciences."
"We know that Western Australia has a lot to offer. Over the next few days, I look forward to strengthening ties and promoting opportunities for collaboration through initiatives such as Perth Landing Pad, our innovation hubs and The Challenge."
More than 10,000 delegates are expected to attend Umagine Chennai 2023 over three days. The event includes over 250 speakers across 130 plus sessions, and an exhibition featuring more than 150 exhibitors.
A business delegation with representatives from 13 Western Australia (WA) organisations is participating in the mission led by Minister Dawson. Selected through an expression of interest process, the organisations have a focus on the innovation, space, and health and medical life sciences sectors.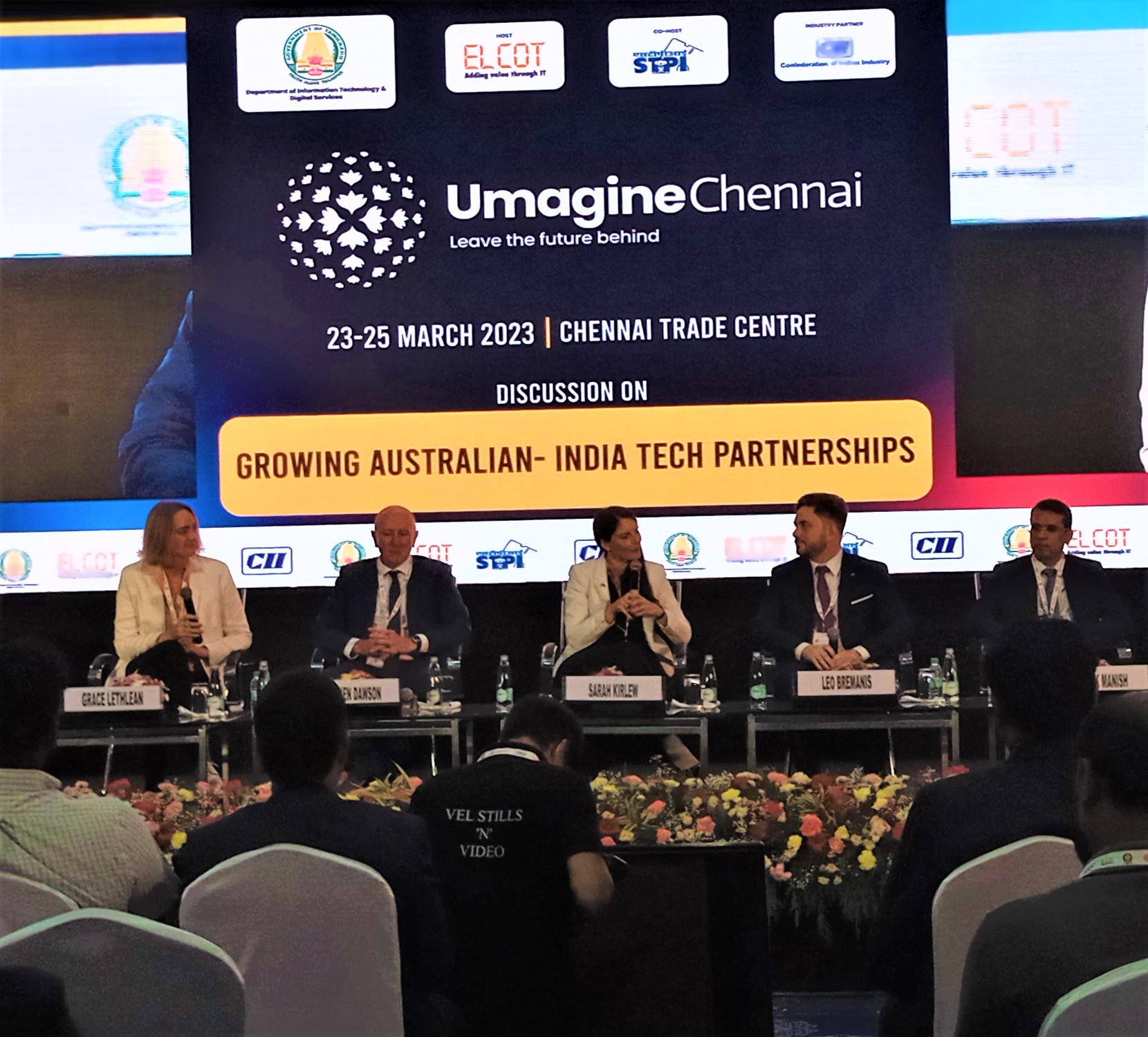 The organisations participating in the business delegation include Western Australia (WA) Data Science and Innovation Hub, CyberWest, DNA Zoo Australia, Innovation Central Perth, WeVolt, Red Piranha, Space Angel, LatConnect 60, QL Space, Hola Health, Has Holdings, Adarsh Australia and TATA Consultancy Services.
Several collaborative relationships are expected to be formalised during the five-day mission, including the exchange of a letter of strategic intent between Western Australia (WA) and Tamil Nadu, which was signed virtually on 20 March 2023 to strengthen the bilateral relationship between the two States.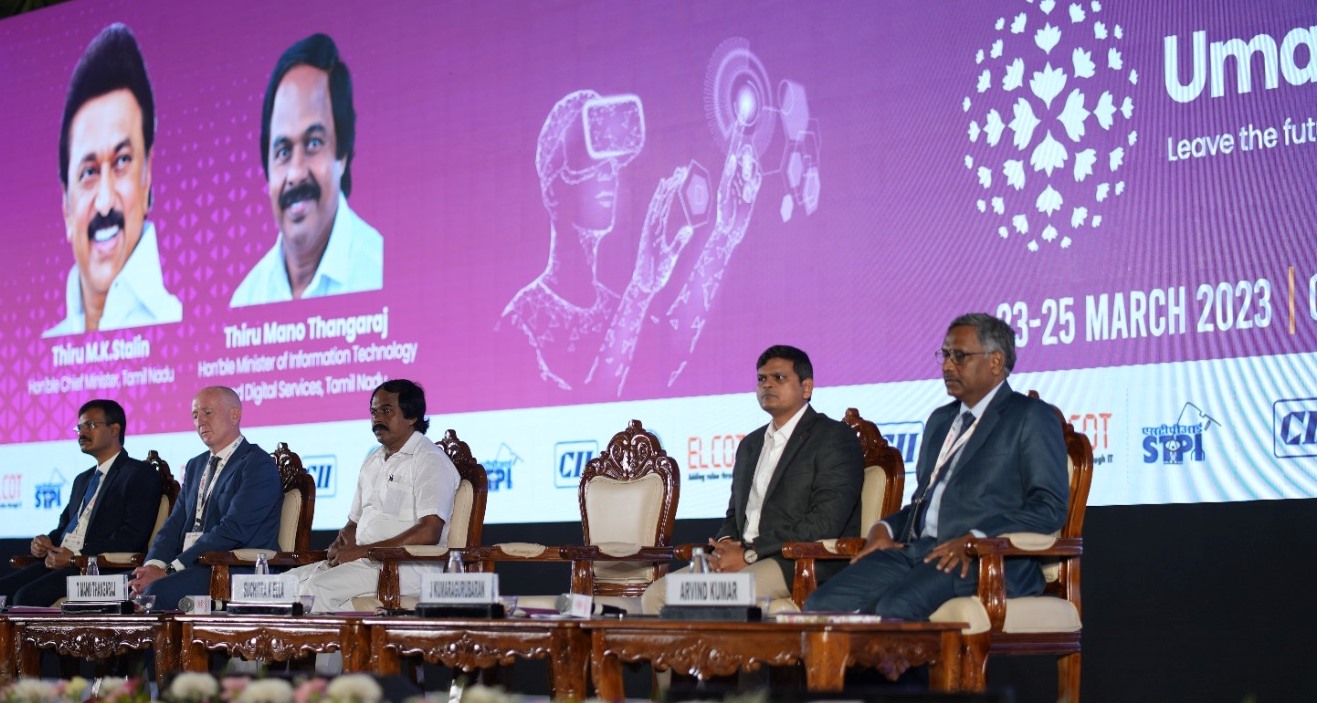 The letter of strategic intent follows the opening of the Invest and Trade WA office in Chennai, the capital of Tamil Nadu, which was first announced by Deputy Premier Roger Cook in July 2022.
During the visit, Minister Dawson will showcase the Chennai office. Western Australia (WA) is the first Australian State to establish a presence in Tamil Nadu, the second-largest economy in India.
The Minister will also promote activities and initiatives supported by the McGowan Government, including Perth Landing Pad, The Challenge, Health Fellowships, the Premier's Scholarship and the CyberWest Summit.
The mission will be supported by the Invest and Trade WA India-Gulf offices, led by the Investment and Trade Commissioner, Nashid Chowdhury.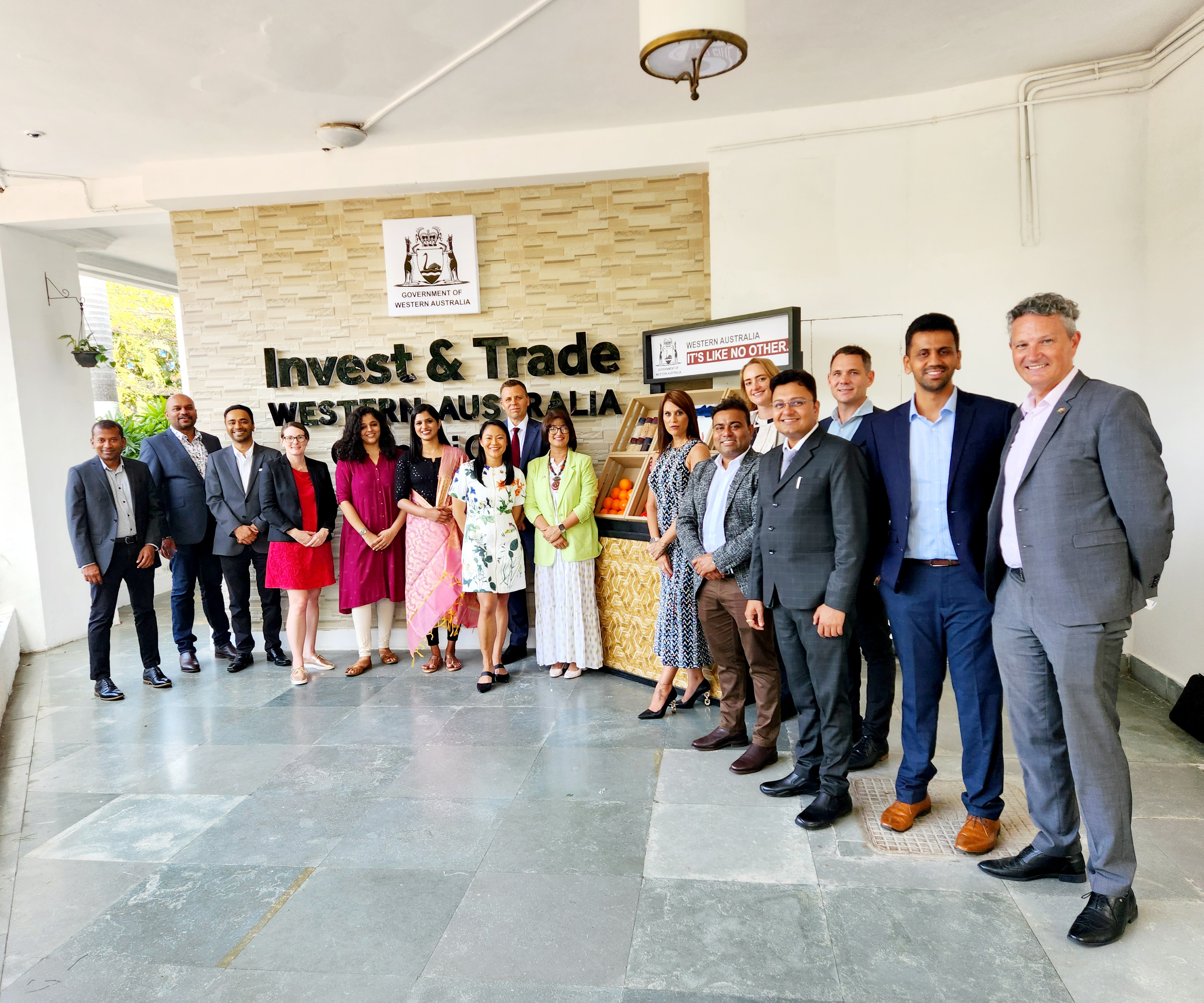 India is home to the world's third largest startup ecosystem with more than 100 'soonicorns' and 'unicorns' – privately owned startups with a value of more than $1 billion.
Building on the momentum of the Deputy Premier's Mission to India last year, Western Australia (WA) Government is committed to growing the strong relationship, which is underpinned by common values, strong people-to-people connections, and substantial trade and investment links."
Note: Here is a link to Invest and Trade WA's India Market Outlook 2022-23 for more information on trade and investment opportunities: https://www.wa.gov.au/system/files/2023-03/India_Market_Outlook_2022-23.pdf