In a remarkable achievement, students in Victoria have outperformed their peers across the nation in this year's NAPLAN results, showcasing continuous improvement in both primary and secondary levels of education.
The outcomes of the 2023 national NAPLAN exams stand as a strong testament to the hard work of Victorian students, the excellence of their teachers, and the significant impact of the investments in schools, totalling a record-breaking $30.8 billion.
Among the highlights of the NAPLAN results, Victoria has secured the top rank in 16 out of the 20 NAPLAN domains, marking one of the state's most impressive achievements to date, surpassing all other states and territories. The excellence is particularly evident at the primary school level, where Victorian students clinched the top spots in every domain for Years 3 and 5.
Victoria's Minister for Education Natalie Hutchins said, "These phenomenal results are more than statistics – they are a tribute to the extraordinary work and efforts of Victorian kids, teachers, principals, parents, and carers."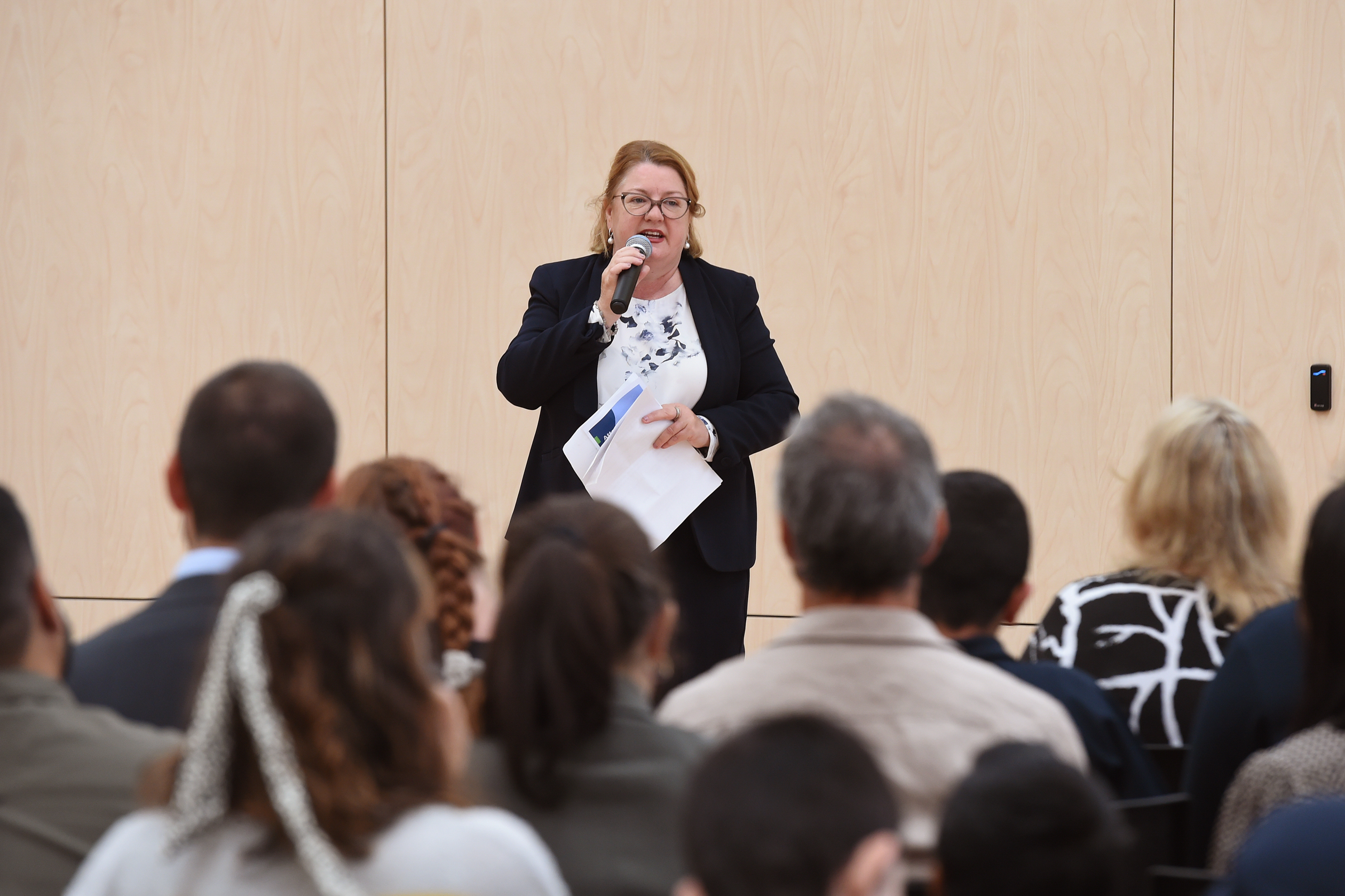 "The outcomes underscore Victoria's commitment to providing top-tier education through the Education State initiative, positioning the region as a leader in shaping the academic success of its students."
As the early years of education play a pivotal role in laying a strong foundation for future learning, and the results reflect this success. More than 70 per cent of Year 3 students and 80 per cent of Year 5 students have demonstrated 'strong' or 'exceeding proficiency' levels in reading, setting a promising trajectory for their academic journey.
Year 3 reading and numeracy were both domains where Victoria excelled and retained its first-place position in Year 5, 7, and 9 writing categories. The results not only showcase high-achieving students but also underline the effectiveness of Victorian schools in identifying and assisting students who require extra support throughout their education journey.
The Education State's emphasis on supporting disadvantaged students has also yielded positive outcomes.
In comparison to other regions, Victorian students facing disadvantage have displayed higher achievements across all primary school NAPLAN domains. These impressive results stand as evidence of the success of various educational initiatives, including tailored mental health support investments totalling over $600 million.
The changes introduced to NAPLAN, including shifting the testing timeframe from May to March and transitioning to online testing, have allowed for more timely results and support delivery. This year's results also reflect student achievement based on reasonable year-level expectations, providing a more accurate representation of progress.
Support Our Journalism
Global Indian Diaspora needs fair, non-hyphenated, and questioning journalism, packed with on-ground reporting. The Australia Today – with exceptional reporters, columnists, and editors – is doing just that. Sustaining this needs support from wonderful readers like you.
Whether you live in Australia, the United Kingdom, Canada, the United States of America, or India you can take a paid subscription by clicking Patreon. Buy an annual 'The Australia Today Membership' to support independent journalism and get special benefits.