By Dr Sanjay Ramesh
Failure of political governance in Fiji was commonplace under FijiFirst (2014 to 2022) where lack of democratic bargaining, political transparency, and accountability led to political dysfunction and often political strife in this Pacific Island state.
Democratic deficit theory highlights that so-called democratic governments such as Fiji under FijiFirst fall short of fulfilling the principles of democracy in their practices and operation, and these failures were at multiple levels of governance, including a controlled media, an electoral system that is partisan and imposed without consultation and manipulated to serve the political class that supported the military coup in 2006.
Post-election parliamentary committees were stacked in favour of FijiFirst with a lack of public oversight on policy and legislative processes or any meaningful integrity institutions or standards authorities, even though there existed a highly politicised Fiji Independent Commission Against Corruption (FICAC), which was under the political control of the FijiFirst Minister, and a poorly defined and somewhat not implemented Transparency and Accountability Commission.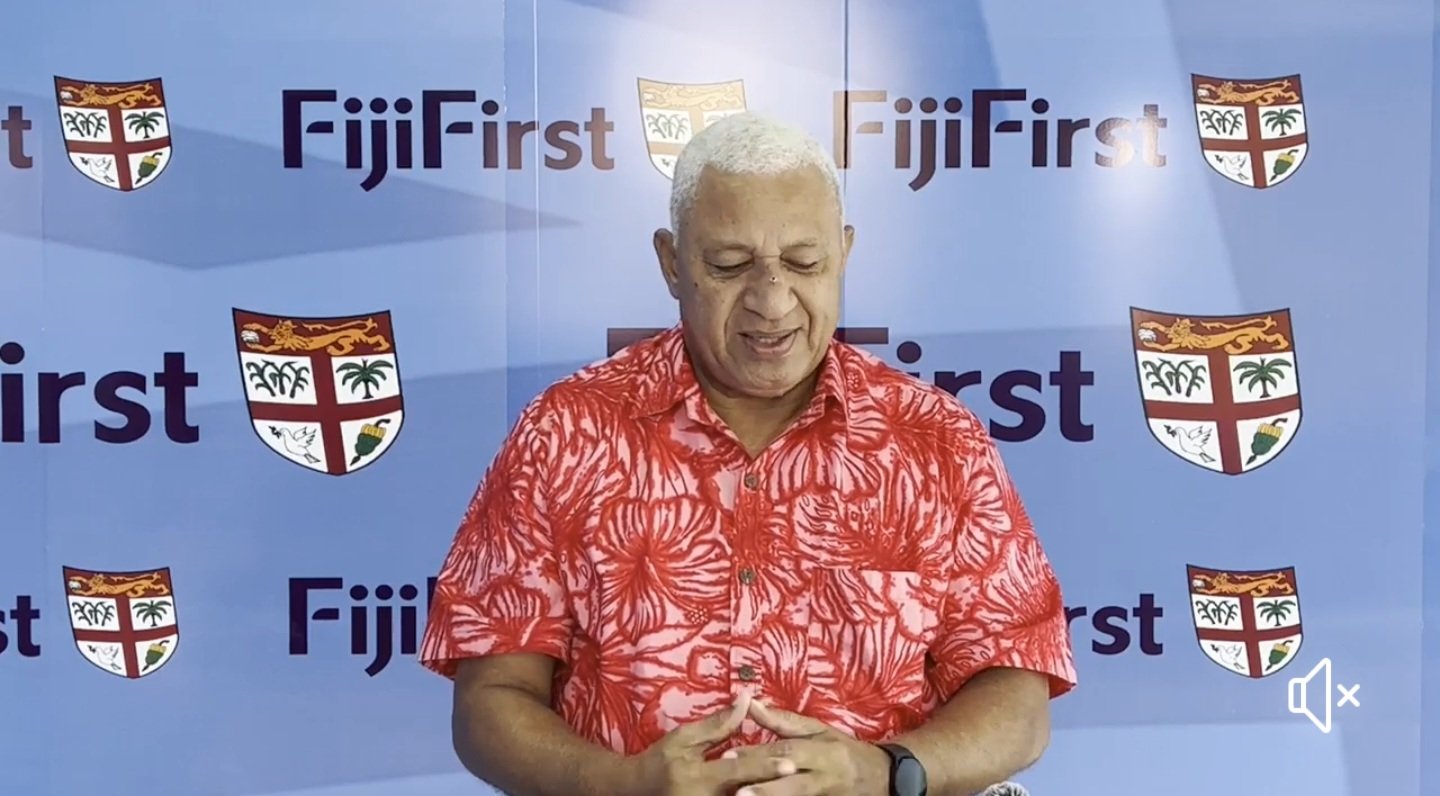 In addition, policy and legislative-making processes were more a tick-box exercise, stage managed by the FijiFirst functionaries with policy debates often subject to political control and under FijiFirst direction with standing orders of parliament manipulated to suit the FijiFirst agenda.
The political system did not allow for effective engagement from not only the opposition but input from civil society and the NGOs were highly proscribed, and major political issues were discussed exclusively on social media, and forums hosted overseas subject to intervention from FijiFirst social media surveillance team.
Parliamentary debates in such an environment were usually symptomatic of reactionary partisan discourse, aimed at reducing, marginalising, and compromising alternative opposition views and ideas with opposition members held in breach of standing orders or other extraordinary claims from the FijiFirst ruling party. 
The Fijian state under FijiFirst was characterised by bureaucratic authoritarianism where media, everyday political discourses, and free speech were controlled by party functionaries, including restrictions to freedom of speech, excessive power to the Fiji Elections Office, the Supervisor of Elections, and the FICAC.
The 2013 Constitution was imposed on the people of Fiji after the interim government burnt the Professor Yash Ghai consultative Commission Report and rushed in a constitution that formalised the 2007 FICAC and 2009 State Services Decrees.
There were limited checks and balances and unclear separation of power under this constitution, and the FijiFirst government breached its constitution by dismissing the Solicitor General without proper due process, extending the powers of the Fiji Elections Office that invariably violated the fundamental rights of voters and political parties to contest elections without fear of prosecution, and weaponised the judicial system with an intention to lean on those who were critical of the FijiFirst government.
The most glaring failure under the FijiFirst was the politicisation of the Fiji Human Rights Commission where many serious allegations of human rights violations were not investigated and international human rights reports on specific instances of human rights matters were dismissed as "exaggerations" by those hostile to FijiFirst government.
The question that arises is how the new coalition government can implement transparent and accountable political governance in Fiji which has a history of bureaucratic authoritarianism, lack of accountability, and rampant corruption.
The first and most important is to establish a Ministerial Code of Conduct for the maintenance of public confidence in the integrity of Government where a Minister must exhibit, and be seen to exhibit, the highest standards of probity in the exercise of their offices, and that they pursue, and be seen to pursue, the best interests of the people of Fiji to the exclusion of any other interest, and potential breaches are investigated by an independent commission.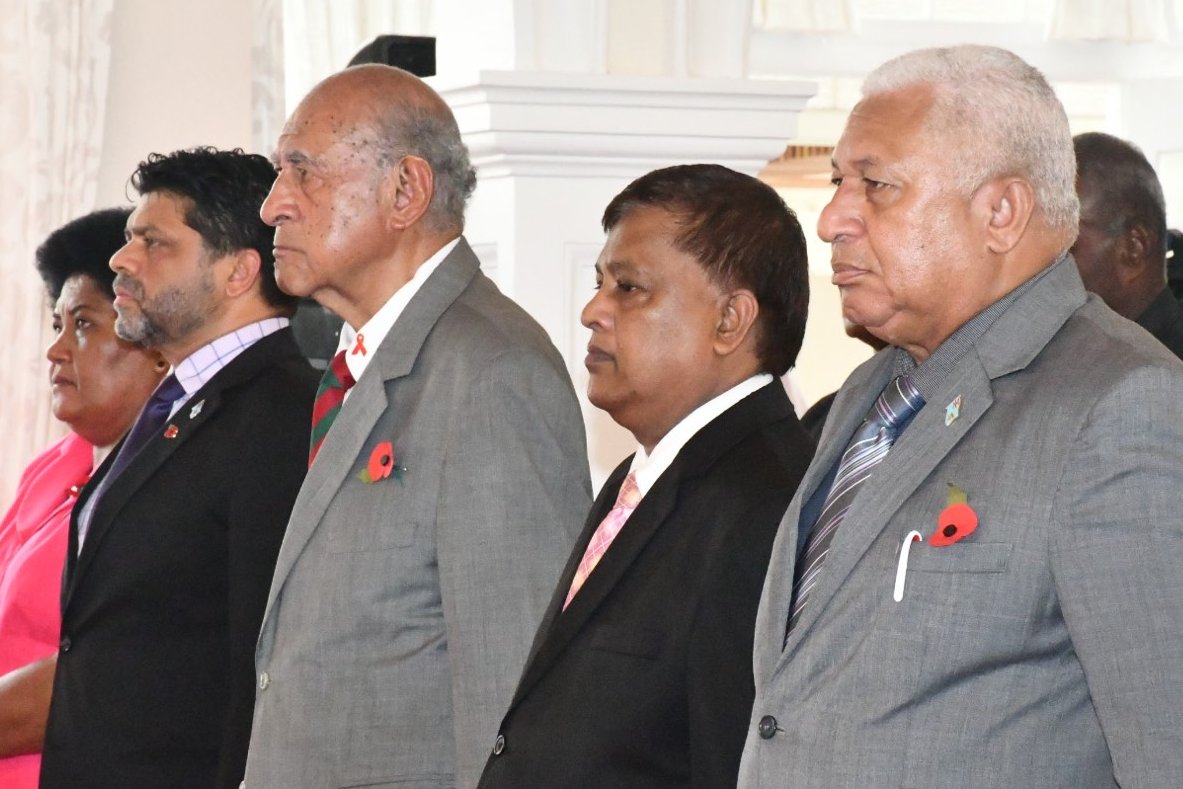 There should be gifts, benefits, and hospitality register where Ministers have to declare a conflict of interest, including actual, potential, or reasonably perceived conflicts, and the offer of a gift or hospitality must always be declared and declined. In most advanced democracies there are Independent Parliamentary Commissioner for Standards where members set out in detail MPs' obligations to register and declare their interests, including restrictions on lobbying for reward or consideration.
While Ministers and Members of Parliament must be held accountable under the code of conduct and by the Standards Commissioner, the public service should engage and promote a person based on merit. Public sector rules and procedures should ensure that all eligible members of the community are given a reasonable opportunity to apply to perform the relevant duties, and an assessment is made of the relative suitability of the candidates to perform the relevant duties, using a competitive selection process and the assessment based on the relationship between the candidates' work-related qualities and the work-related qualities genuinely required to perform the relevant duties.
Members of government-owned corporations and companies should also be subjected to a Code of Conduct and merit-based selection process so that there is transparency in the recruitment process, probity, integrity, and conflict of interests is declared and managed, and accountability in the role is enforced by a performance regime with ongoing employment subject to meeting key performance benchmarks and indicators.
There is a fair amount of work to be done to meet the standards of a democratic system and hopefully, the coalition government in Fiji will work hard to achieve good governance objectives and desist from the past undemocratic practices of FijiFirst.
Contributing Author: Dr Sanjay Ramesh is a Senior Fellow at the University of Sydney in new South Wales.
Disclaimer: The opinions expressed within this article are the personal opinions of the author. The Australia Today is not responsible for the accuracy, completeness, suitability, or validity of any information in this article. All information is provided on an as-is basis. The information, facts, or opinions appearing in the article do not reflect the views of The Australia Today and The Australia Today News does not assume any responsibility or liability for the same.