At Sydney Harbour, Australia welcomes key partners India, Japan and the United States as it hosts Navy exercise "Malabar" for the first time.
Exercise Malabar is an annual maritime exercise that enhances planning, training, and employment of advanced warfare tactics between – Royal Australian Navy (RAN), Indian Navy (IN), Japan Maritime Self-Defense Force (JMSDF), and U.S. Navy.
Senior representatives from all four countries- Commander Australian Fleet, Rear Admiral Christopher Smith, Indian Navy's Vice Admiral Dinesh K Tripathi, Vice Admiral Akira Saito, Commander in Chief, Self-Defense Fleet, Japan Maritime Self-Defense Force, Vice Admiral Karl Thomas, Commander Seventh Fleet, United States Navy and Air Commodore Harvey Reynolds, Deputy Air Commander Australia – are in Sydney ahead of the Fleet Entry to introduce Exercise Malabar which begins tomorrow (11th August 2023).
The ten-day exercise aims to deepen the interoperability between the key partners, Australia, India, Japan and the United States who are also members of the Quad or the Quadrilateral security dialogue.
The exercise is also designed to deepen the partnership for the Indo-Pacific, for the shared aspiration of a free, open and resilient Indo-Pacific and it will be followed immediately afterwards by AUSINDEX, the bi-annual naval exercise between India and Australia.
Prof. Purnendra Jain is an Emeritus Professor in the Department of Asian Studies at the University of Adelaide.
Speaking with The Australia Today, Prof Jain said, "The high-profile thirty years old Malabar Exercise enters a new era as Australia hosts the naval war games for the first time in its waters."
"The Malabar Exercise serves as a force multiplier, especially for the freedom of navigation and security of the region."
"Today these four nations are networked solidly through bilateral, trilateral, and quadrilateral frameworks and are committed to opposing any change in the status quo by force. Each of them believes in a 'free, open, inclusive, resilient and prosperous Indo-Pacific'," added Prof Jain.
Indian Navy's Vice Admiral Dinesh K Tripathi recalled how the Malabar series of exercises began as an annual bilateral naval exercise between India and the US in 1992 and the Australian Navy joined in 2007 and rejoined in 2020.
For the Malabar exercise, two major Australian ships HMAS Brisbane and HMAS Choules will perform an entry into the Sydney Harbour. The vessels and the aircraft will then proceed out to an exercise area off the coast of New South Wales.
The Indian Navy will be represented by its multi-role stealth frigate, INS Sahyadri and indigenous destroyer INS Kolkata.
A destroyer from the United States will be seen along with a major surface vessel from Japan. There's a large designated and gazetted exercise area which is referred to as the East Australian exercise area which will witness this high-voltage exercise. Though Malabar has four countries as participants, there are no plans or discussions on its expansion at the moment.
Ashley Townshend is a Non-Resident Senior Fellow at the United States Studies Centre and Senior Fellow for Indo-Pacific Security at the Carnegie Endowment for International Peace.
Mr Townshend told The Australia Today, Although the Quad is still less than the sum of its parts when it comes to high-end maritime security cooperation, Exercise Malabar is proof that all four nations can come together to deliver practical collective defence outcomes for the Indo-Pacific.
"To increase its value as a leading contributor to regional security, the Quad needs to prioritise collective maritime domain awareness, anti-submarine warfare and maritime logistics."
"This will require more seamless information sharing and an effort to develop routinised patterns of maritime security cooperation in areas of defined geographic responsibility," added Mr Townshend who is also the founding co-chair of the annual US-Australia Indo-Pacific Deterrence Dialogue.
During his India visit in March this year, Prime Minister Anthony Albanese announced Australia will host Exercise Malabar.
PM Albanese was received onboard INS Vikrant by India's Chief of Naval Staff Admiral R Hari Kumar with a Guard of Honour. PM Albanese at the time said his visit reflected the Australian government's commitment to place India at the heart of Australia's approach to the Indo-Pacific and beyond.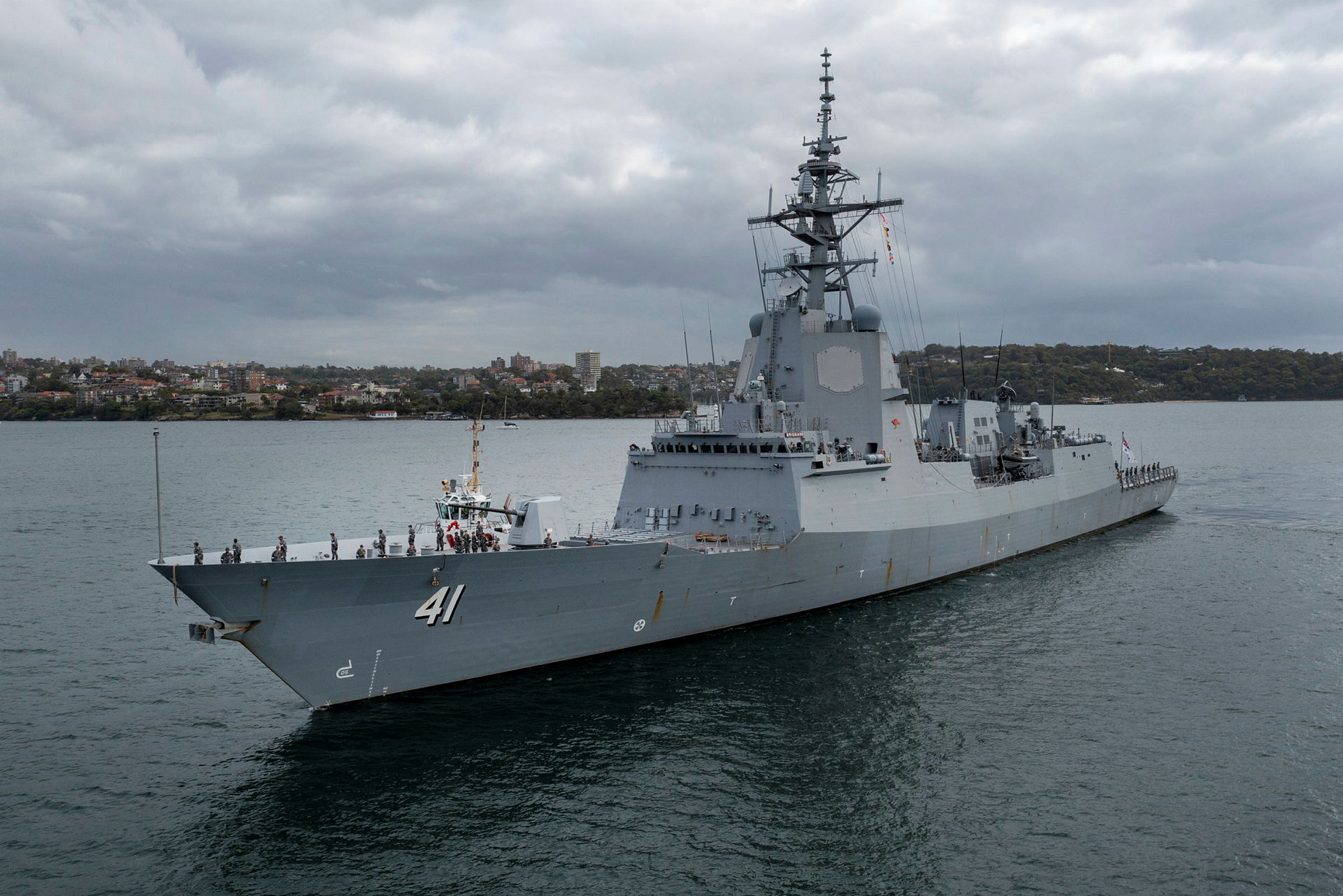 Malabar exercise which represents one of the most complex naval activities that the four nations do together is also the capstone exercise that builds on a number of the bilateral exercises that the countries do with each other around the world.
Notably, the Indo-Pacific region has been subject to significantly enhanced strategic competition. And all partners of this exercise are determined to see greater strategic equilibrium and their purpose is to make sure that there is some concrete action beyond the words and talks.
Earlier in March this year, US Secretary of State Antony Blinken said that Quad is not a military grouping adding it is now engaged in working together to help countries to deal with humanitarian situations in natural disasters.
"We are working on things that are really critical,"
Blinken said at a panel discussion of the Quad Foreign Ministers themed 'The Quad Squad: Power and Purpose of the Polygon' in the Indian national capital New Delhi in March this year.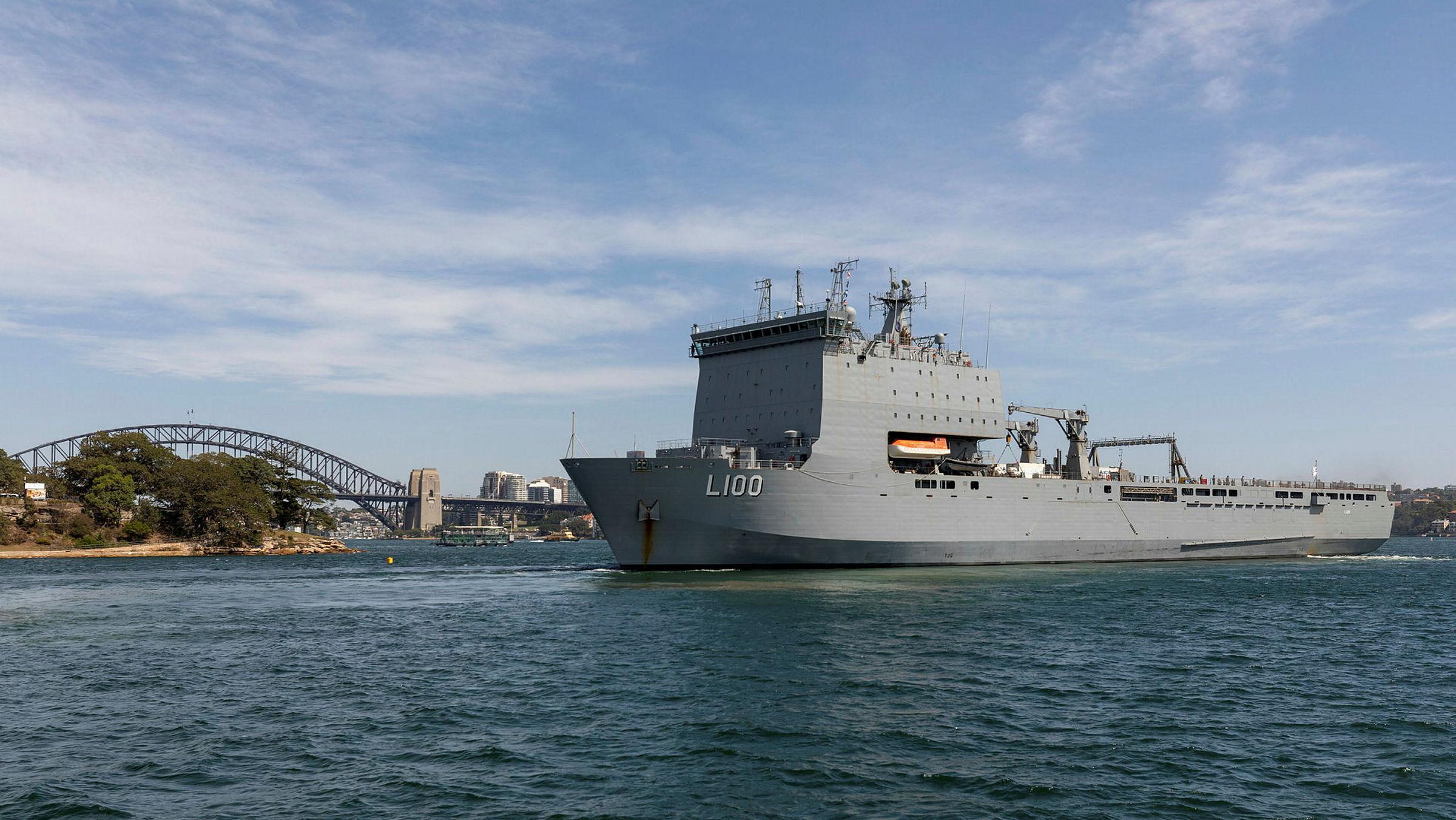 The fourth edition of AUSINDEX was held between September 7 and 10, 2021 in Australia at Off Darwin. Navies of India, Australia, Japan and the USA also participated in Phase I of Exercise Malabar 2021, from August 26 to 29, 2021 off Guam and in Phase II in the Bay of Bengal from October 12 to 15, 2021.
India also participated as an Observer in Exercise Talisman Sabre 2021 in July 2021. India-Australia Joint Military Exercise AUSTRAHIND 2022 was held in the Indian state of Rajasthan from November 28-December 11, 2022 between Indian Army and the Australian Army, the first exercise in the series of AUSTRA-HIND with the participation of all arms and services contingent from both armies.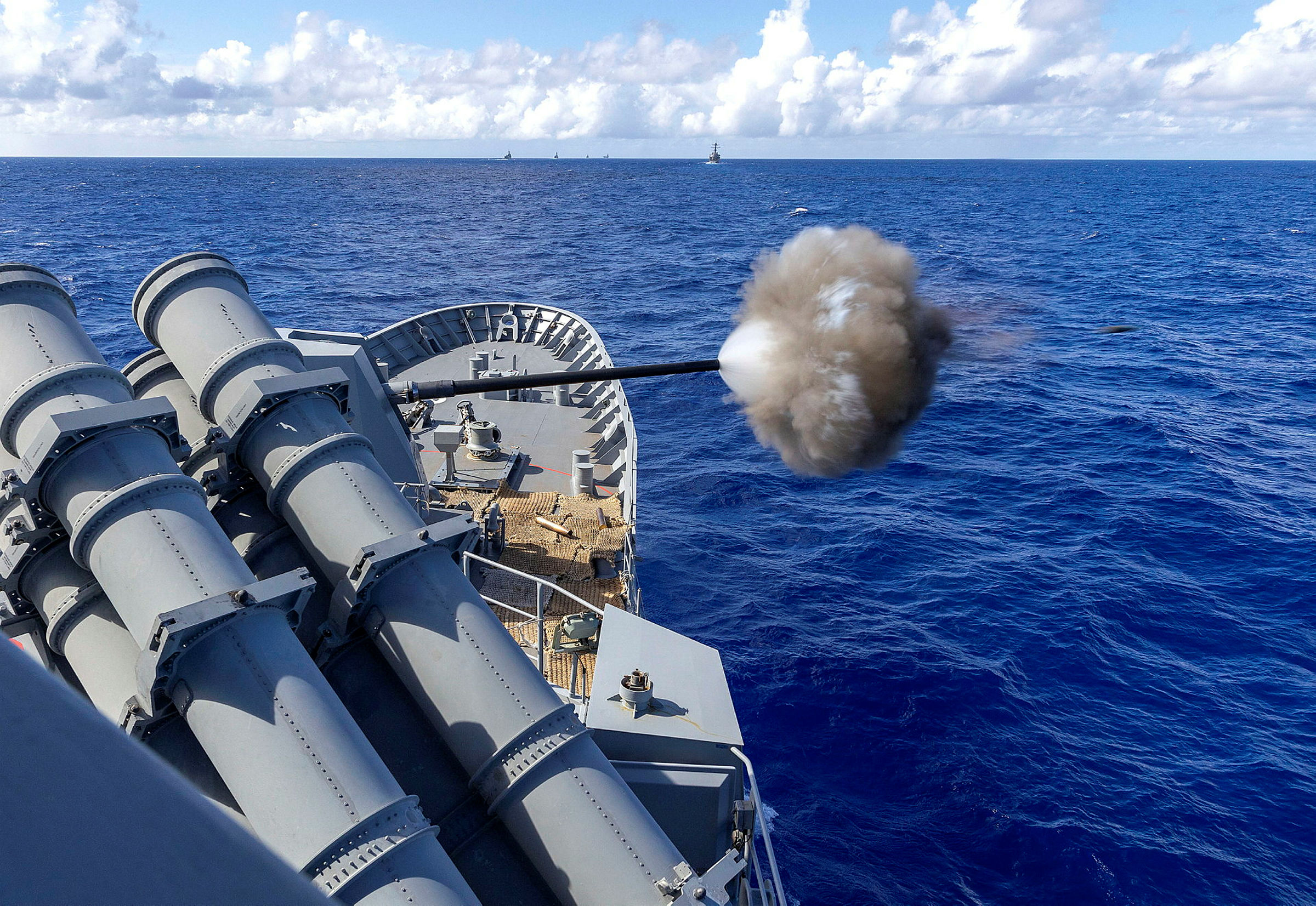 Australia and India have also built links between their defence forces through regular personnel and training exchanges, such as short specialist courses and longer-term higher education positions. Every year, Australia sends officers to attend India's premiere military educational institutions.
India also sends four officers to study in Australia annually. Inaugurated in 2023, General Rawat India – Australia Young Defence Officer Exchange Program offers the opportunity each year for fifteen young officers from across Army, Navy, and Air Force, to learn more about each other's training, operational environments and culture.
In 2023, 15 young Australian Defence Officers travelled to India and in 2024 it is expected that 15 young Indian Armed Forces officers will travel to Australia, to study Australian Defence capability and culture.
Support Our Journalism
Global Indian Diaspora needs fair, non-hyphenated, and questioning journalism, packed with on-ground reporting. The Australia Today – with exceptional reporters, columnists, and editors – is doing just that. Sustaining this needs support from wonderful readers like you.
Whether you live in Australia, the United Kingdom, Canada, the United States of America, or India you can take a paid subscription by clicking Patreon. Buy an annual 'The Australia Today Membership' to support independent journalism and get special benefits.