Australia's serving ambassador in Berlin, Philip Green, will be named Australia's next high commissioner to India.
Ambassador Green is posted in Germany since 2020. However, media reports suggest at that time he was keen to go to New Delhi but the then Foreign Minister Marise Payne decided to make a political appointment in the form of former New South Wales Premier Barry O'Farrell.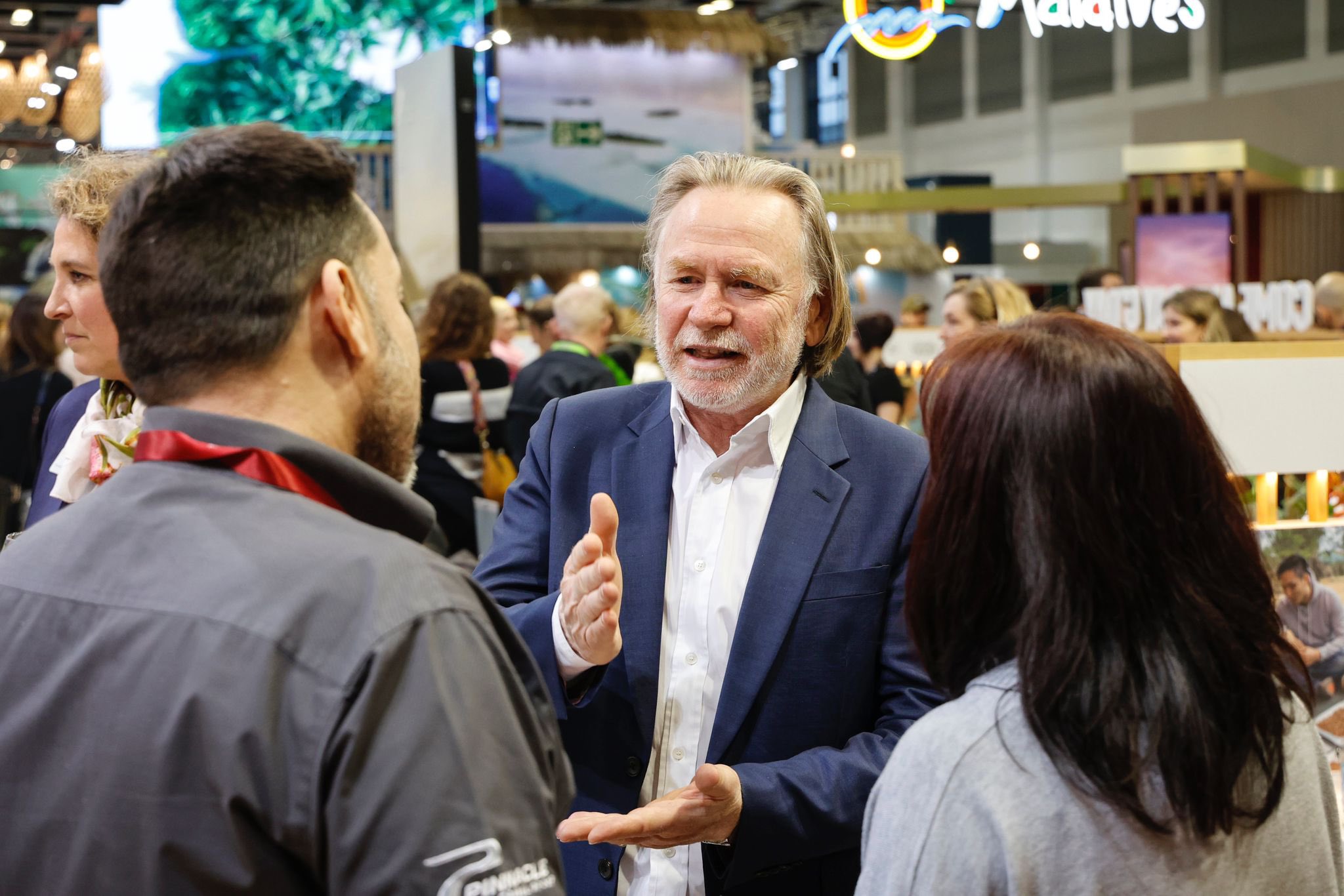 The Australia Today broke the news that Australia's current High Commissioner in India Barry O'Farrell will remain in New Delhi till June despite his tenure ending in February 2023. This decision was taken to facilitate Prime Minister Anthony Albanese's bilateral visit and smooth sailing of the QUAD summit scheduled for the last week of May 2023.
Before Berlin Ambassador Green had served as head of the Australian mission in Johannesburg, Nairobi and Singapore. He was also an international adviser to Kevin Rudd as Prime Minister, and his chief of staff when Mr Rudd was foreign minister.
Now after Mr Rudd was appointed as Australia's Ambassador to Washington foreign policy experts are curiously watching who will drive Australian foreign policy.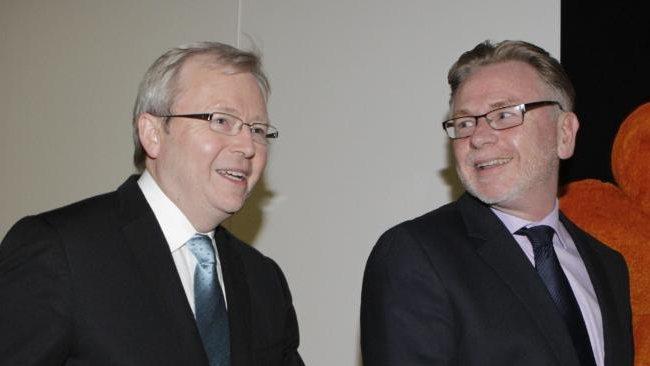 Many are suggesting in private conversations that a rogue and berserk arm of Australian foreign policy "The Kevin27 doctrine' will be back as soon as Mr Rudd has all his people in place to run the show.
However, a few also say that Foreign Minister Penny Wong is a strong leader and will not be easily pushed around by 'Kevin27 doctrine' operators.
Mr Green on the other hand is considered in political circles as very active, sharp and decisive in implementing the job at hand. However, few note that he is a silent operator and it is difficult to consider him in either of the camps.