President of New South Wales Arya Pritinidhi Sabha Yogesh Khatar's business in Sydney's North Mead is allegedly attacked by Khalistani elements.
Mr Khattar told The Australia Today, "I generally work till late at my business but left a little early yesterday. looks like the attackers didn't find me so angrily destroyed our vehicles."
But why would someone attack a Hindu leader?
The story goes a few months back when violent Khalistani elements of Sydney attacked Indian International Students for opposing their propaganda.
Mr Khattar helped and supported one such student Vishal Jood to fight his legal case who got entangled in a conspiracy of Khalistani elements.
After a successful plea bargain, Vishal Jood is supposed to be released from NSW Prison on 15 October and the whole Khalistani gang is angry about it.
Mr Khattar told The Australia Today, "On Wednesday 13 October afternoon I received a call from NSW Police Multicultural liaison officer about a video floating on a social media platform."
"I told her on the phone that I had no idea about any video and have not seen it."
"This video apperently had appeal for a 'Victory rally' on Vishal Jood's release. And surprisingly it had my picture and phone number,"

added Mr Khattar.
"I am mostly aware of what's going on in the community but if other community leaders and I didn't know about this video that means someone has purposely made it to malign the Hindu community," explained Mr Khattar.
Mr Khattar told NSW Police's multicultural community liaison officer that he had no plan to organise any victory rally however requested her to look into who has uploaded and who were circulating such a video.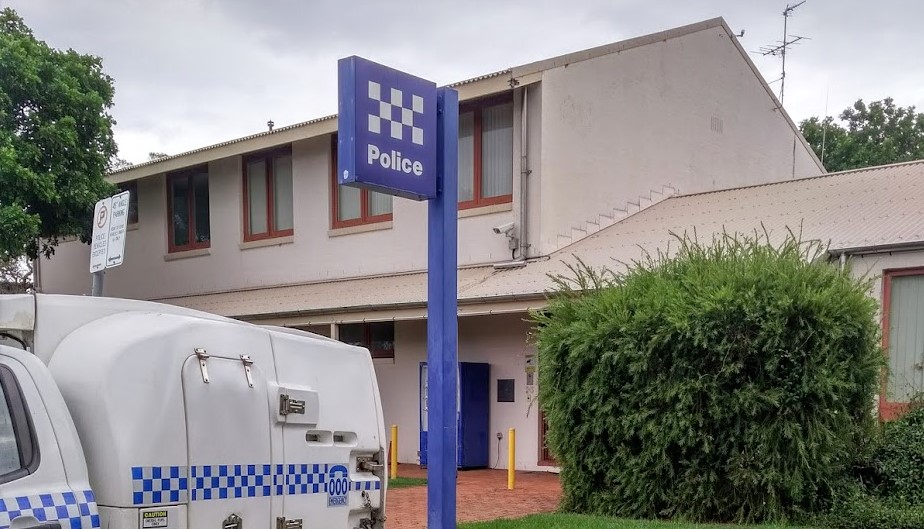 After consulting with his lawyer Mr Khattar has already filed a Police complaint about maliciously using his phone number and photo in the alleged video.
"These Khalistani elements are vicious, they plan, plot and execute to propagate their hate-filled agendas. This time they tried to trap me the way they did to Vishal Jood,"

said Mr Khattar.
Unfortunately, this is not the end of the story.
Mr Khattar suspects the 'extremist Khalistani gang' is doing the mischief and targeting him to physically harm.
Ramesh Singh (name changed) is a Hindu community activist in Sydney. He told The Australia Today, What if these people would have found Yogesh Khattar at his business and attacked, their agenda to spread hate and animosity between communities would have been successful.
This fear is not unfounded, Khalistani elements have attacked multiple Indian International students in Sydney who opposed them during the peak of the Farmers protests in India. Many are still being investigated by NSW Police.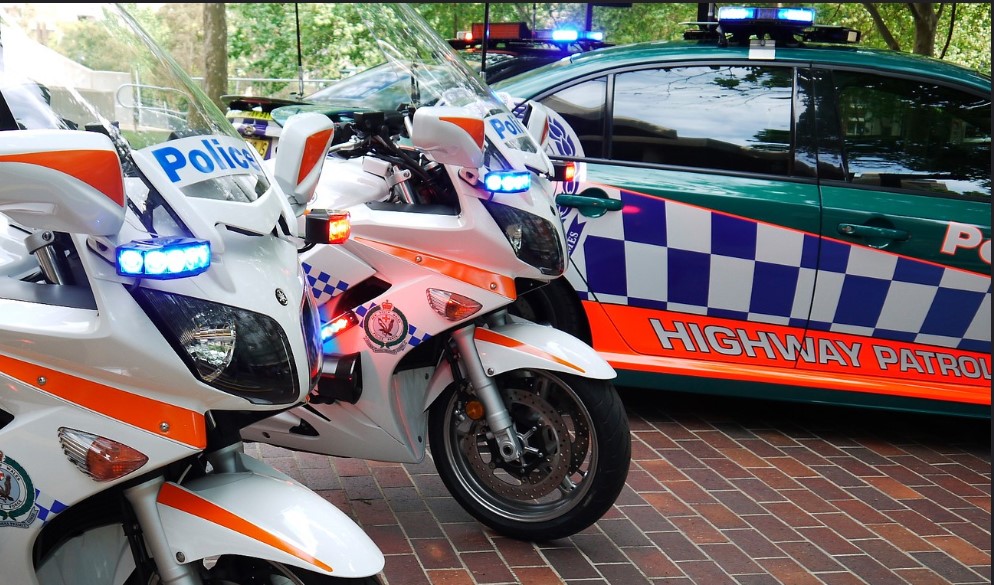 Mr Khattar says,
"I and my family are living in fear of an imminent attack. I suspect my business was also attacked by the same Khalistani group."
Parramatta Police Commander had a meeting with Mr Khattar this morning where he was assured that extra vigilance will be done and Petrol car frequency will be increased around his business.
Police Commander has also deputed an IT team to urgently look into the digital footprints of the Video.
Ramesh Singh says unless NSW police take strict action against these extremist Khalistani elements community will not feel safe.