Priya Patel is a 25-year-old Indian-origin space scientist with experience working at the European Space Agency (ESA) and the National Aeronautics and Space Administration (NASA) as a Systems Engineer trainee on key inter-planetary missions.
In an interview to the Times of India, Priya said that aspires to be a full-fledged astronaut in order to become the first Indian to reach Moon and Mars.
Recently, this rocket woman, has also set up an NGO Sharda Foundation in the US.
"the aim is to provide resources to young Indian students from low socio-economic strata to give them exposure to space facilities abroad".
Priya was born in Gujarat's Kadi town and did her schooling from Gandhinagar.
She moved to London in 2005 and earned her bachelor's degree in physics from Imperial College London.
Later, Priya did her masters in space sciences engineering from the University College London in 2017.
She is currently pursuing her PhD from the same university in coordination with NASA's Jet Propulsion Laboratory.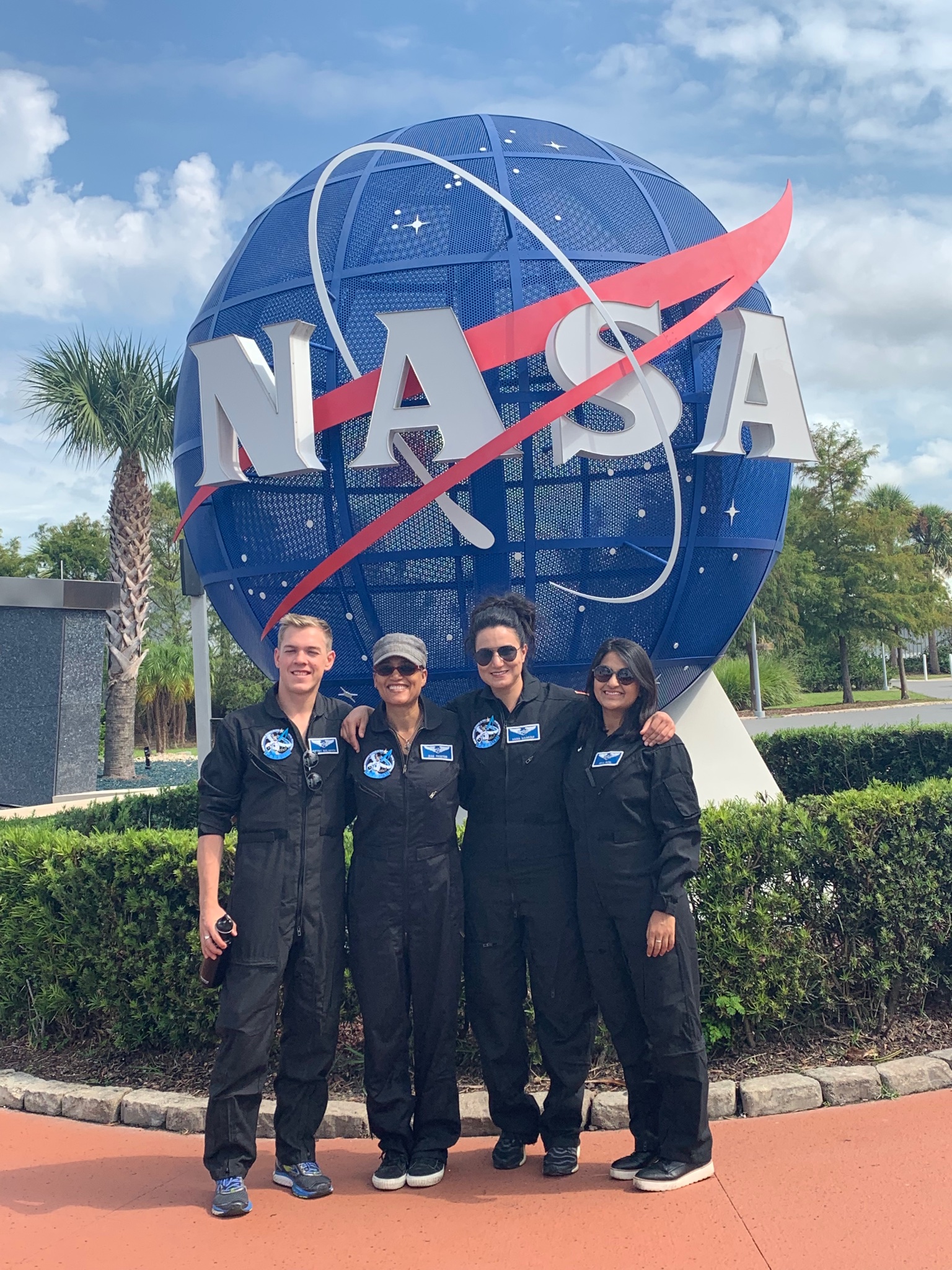 "My parents gave me these opportunities through the sacrifices they made as they moved out of India. I was fortunate enough to have this experience but now I want to ensure that such experiences are shared with those that are truly passionate about space, but do not have the resources to follow their passion".
She is currently working on collecting atmospheric data from NASA's Perseverance Rover to study the presence of water on Mars.
"Working with NASA on a fantastic mission (Perseverance) is truly a dream come true and I am happy to be representing Indian women in STEM".
Besides her space projects, Priya has also been training in Bharatanatyam and has participated in various national and international performances.