India's External Affairs Minister S. Jaishankar has urged Australia to ease coronavirus travel restrictions for thousands of Indian international students.
These enrolled Indian students have been unable to get into Australia since the pandemic started last year.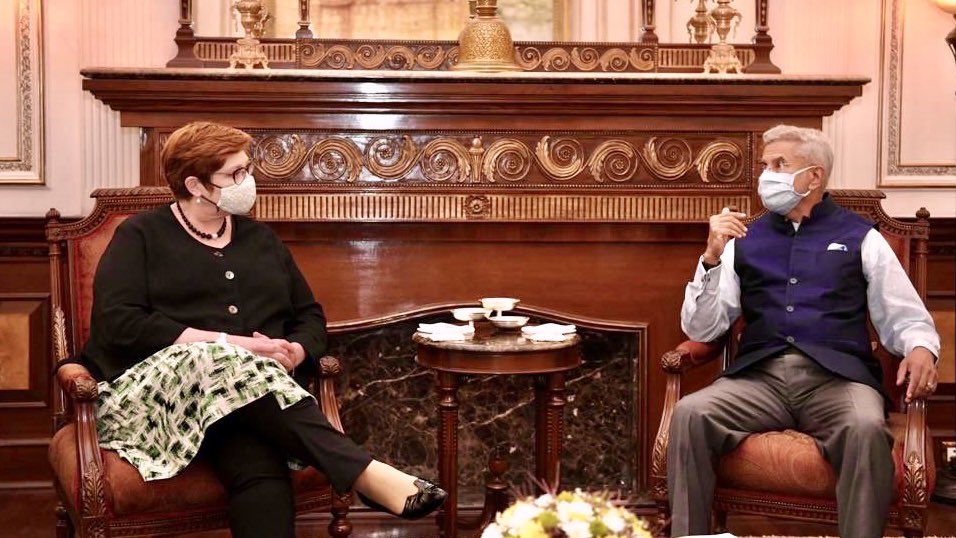 Jaishankar told media that he has raised the issue with his Australian counterpart, Marise Payne.
"I specifically took up with Minister Payne the problems faced by Indian students in Australia and those wishing to go to Australia as well as the Indian origin community that is resident there."
Jaishankar added:
"We have heard a lot from the students and I think their frustrations, their feelings, are completely understandable. Many of them would like to be at the institutions where they want to study …. We have been having some problems with some other countries as well. We had initially with the US, we are still having some issues with Canada."
Earlier, India also made approaches to other countries such as Britain before it eased travel restrictions for Indian students.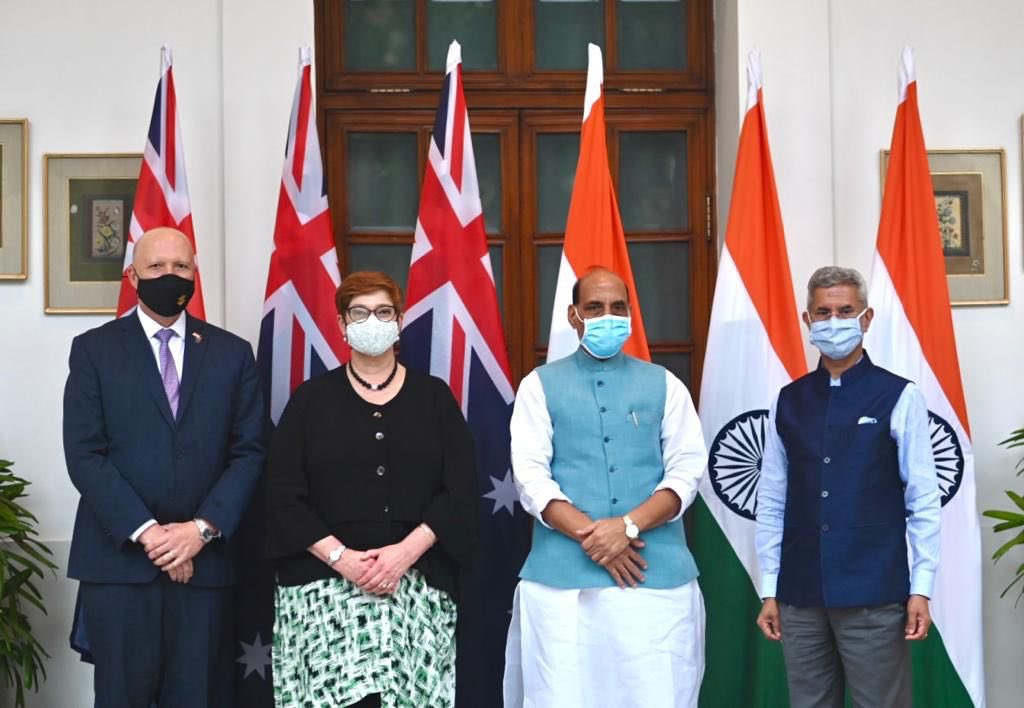 Payne said at the same press conference:
"I am one of the most enthusiastic proponents of welcoming back our much-loved Indian students back to the Australian education system as soon as it is possible for us."
Payne added:
"The Covid restrictions have impacted travel to and from Australia, not just the students that you have raised but for Australians themselves."
Around 60,000 Indian international students are currently studying at various Australian universities.
Payne further said:
"But I do definitely understand the desire that those students and their families who are not able to be there have for the on-campus experience and in-country life."
Payne has once again stressed to the media that higher vaccination levels of Australians are necessary to give the country "confidence to begin a sort of reopening" that will enable Indian international students to return.