The much-anticipated Super 4 clash between arch-rivals India and Pakistan in the Asia Cup 2023 came to an abrupt halt last night due to persistent rain at the Premadasa Stadium in Colombo.
Cricket fans around the world were eagerly awaiting this high-stakes encounter, but the unpredictable weather had other plans.
As the rain poured down, the match officials had no choice but to call off the game for the day. However, there is still hope for cricket enthusiasts as the match is set to resume on Monday, September 11, 2023, at 3 PM Sri Lanka Time time. The match will pick up from where it left off, with the scoreboard reading 24.1 overs.
If the weather permits and there are no further delays, the contest is expected to evolve into a full 50-over game, providing an exciting showdown for fans of both teams.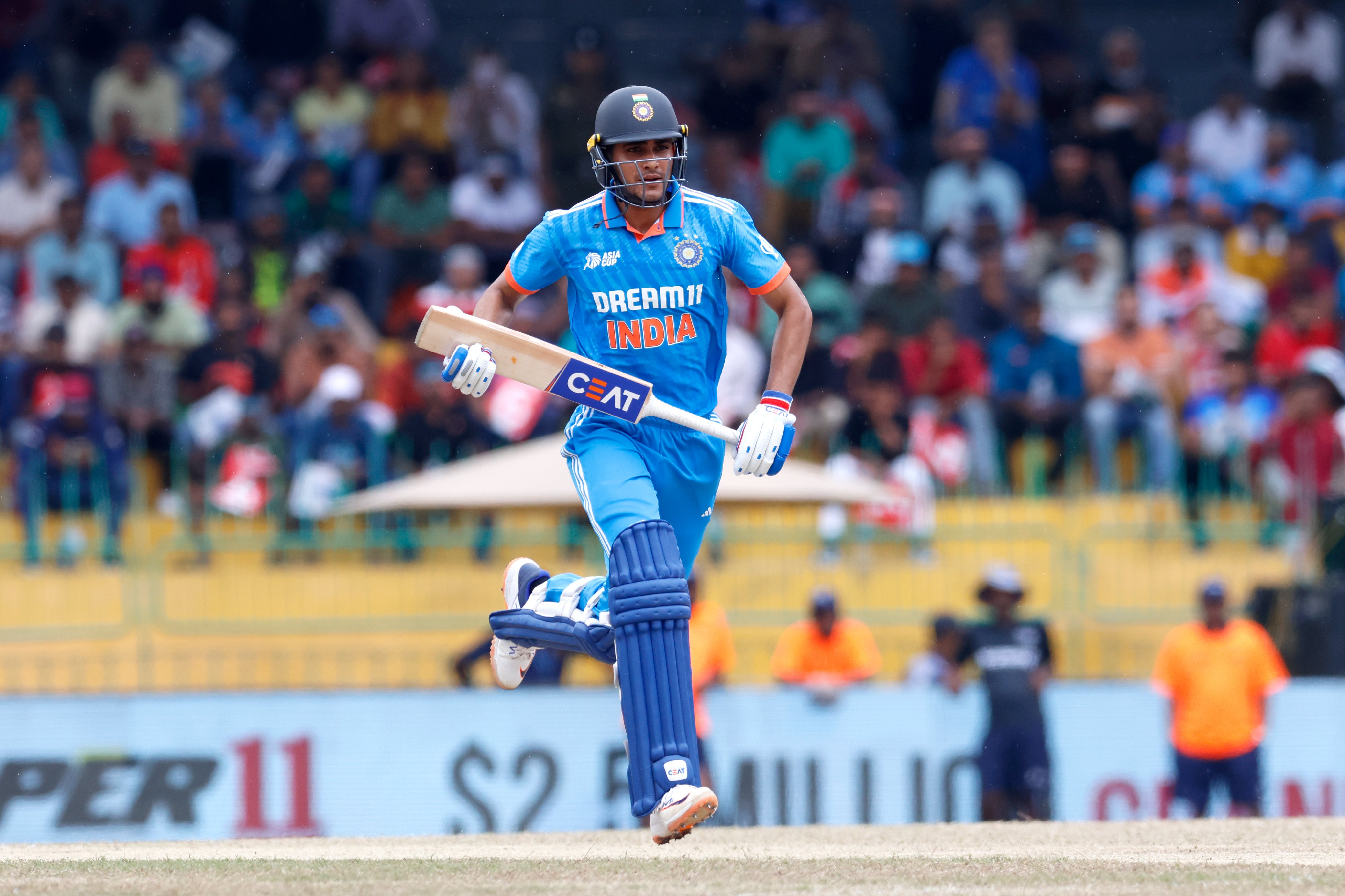 At the time of the interruption, India was positioned at 147 for the loss of two wickets in 24.1 overs. Leading the charge were two dynamic batsmen, Virat Kohli and KL Rahul, who were at the crease when the heavy rain brought proceedings to a standstill.
Captain Rohit Sharma played a pivotal role in the Indian innings, contributing 56 runs to the team's total. Shubman Gill also made a significant impact, scoring 58 runs before departing. Pakistan's bowlers managed to break through the Indian batting lineup, with Shaheen Afridi and Shadab Khan taking one wicket each.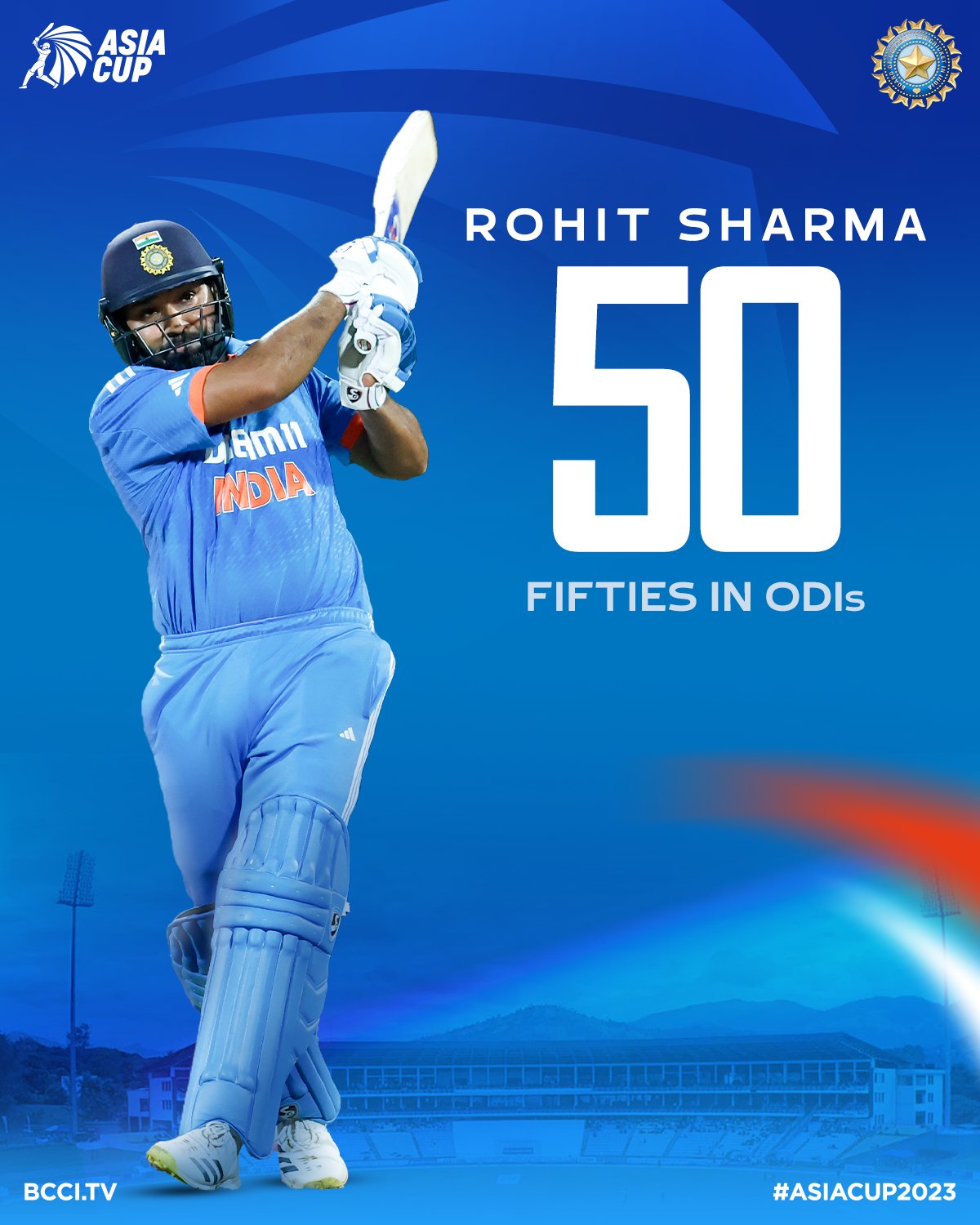 The stage was set for an electrifying contest as Pakistan won the toss and elected to bowl, putting India on the offensive from the start. This match marked the third fixture of the Super 4 matches in the Asia Cup 2023 tournament, and the rivalry between the two teams added an extra layer of excitement.
The pause in play due to rain adds to the anticipation and intrigue surrounding this match. Cricket fans from both nations and around the world are eagerly waiting for Monday's resumption, hoping for clear skies and a thrilling conclusion to what promises to be an exciting encounter between India and Pakistan in the Asia Cup 2023.
Support Our Journalism
Global Indian Diaspora needs fair, non-hyphenated, and questioning journalism, packed with on-ground reporting. The Australia Today – with exceptional reporters, columnists, and editors – is doing just that. Sustaining this needs support from wonderful readers like you.
Whether you live in Australia, the United Kingdom, Canada, the United States of America, or India you can take a paid subscription by clicking Patreon. Buy an annual 'The Australia Today Membership' to support independent journalism and get special benefits.