Would you like to see a India vs Australia Hockey match in Kashmir?
India's Union Sports Minister Anurag Thakur has said that the Modi government has allocated Rs 2 Billion (AUD37 Million) for the developing sports infrastructure in Jammu and Kashmir.
Mr Thakur is in J&K as part of the Government's Public Outreach Programme – Khelo India.
"#KheloIndia programme is a Govt. of India initiative to strengthen the sports ecosystem by encouraging mass participation and promotion of excellence."
Mr Thakur made the announcement while addressing a gathering of sportspersons, players, and students at Budgam.
He informed that the investment will be done to create one highly equipped indoor stadium in each district.
The Minister added that the government is going to start procedures for the upgradation and renovation of all existing sports infrastructure at par with international standards.
He stressed the training of youth on scientific patterns to achieve desired results.
"Our players shall not feel disappointed on account of non-availability of sports infrastructure."
Mr Thakur also e-inaugurated three highly equipped indoor stadiums in Budgam, Pulwama and Anantnag.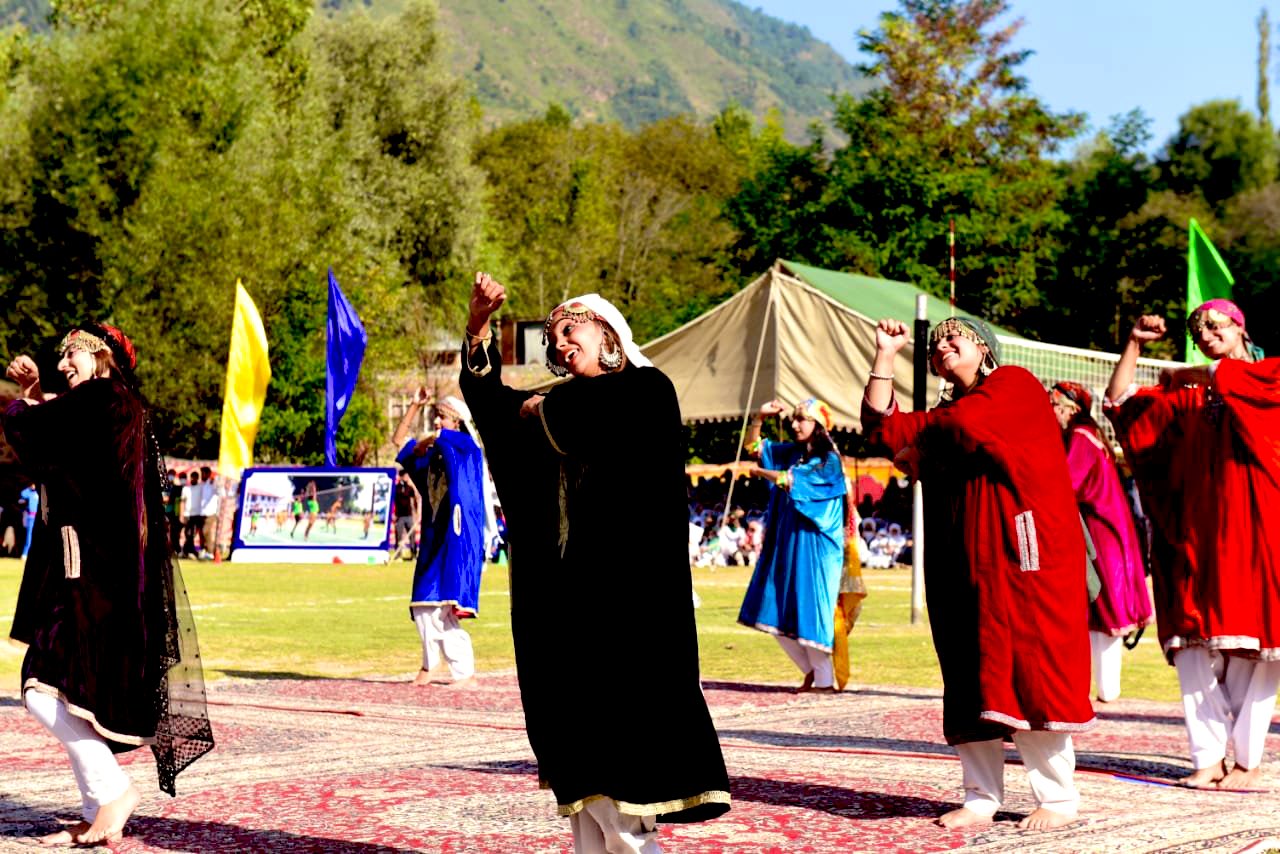 He said that he aims to visit each district in the UT and personally assess the requirements on the ground.
Mr Thakur appealed to people of other states to visit J&K and enjoy the beautiful green pastures, clean atmosphere and hospitality of the people of Kashmir are not to be missed.
People from Kashmir shared on Twitter a video of the sports festival in Srinagar.
"The youth of Kashmir embracing the opportunities and moving forward towards better future and progress."
Prior to this, the Ministry of Youth Affairs and Sports had announced plans to establish 1,000 Khelo India Centres across the country.