By Michael Lucy
Hundreds of scientists from across the country have gathered at the Australian Museum in Sydney for the presentation of the Eureka Prizes. Awarded annually since 1990, the prizes recognise outstanding contributions to science and the public understanding of science.
Some highlights from this year's ceremony were awards for one of the world's biggest wildlife monitoring programs, a rescue project for endangered orchids, and research on how our bodies fight COVID-19.
Also honoured were software for sustainable energy and mining, a method for turning waste carbon dioxide into useful molecular building blocks, and an open-source tool for linking DNA sequences to the evolution of life.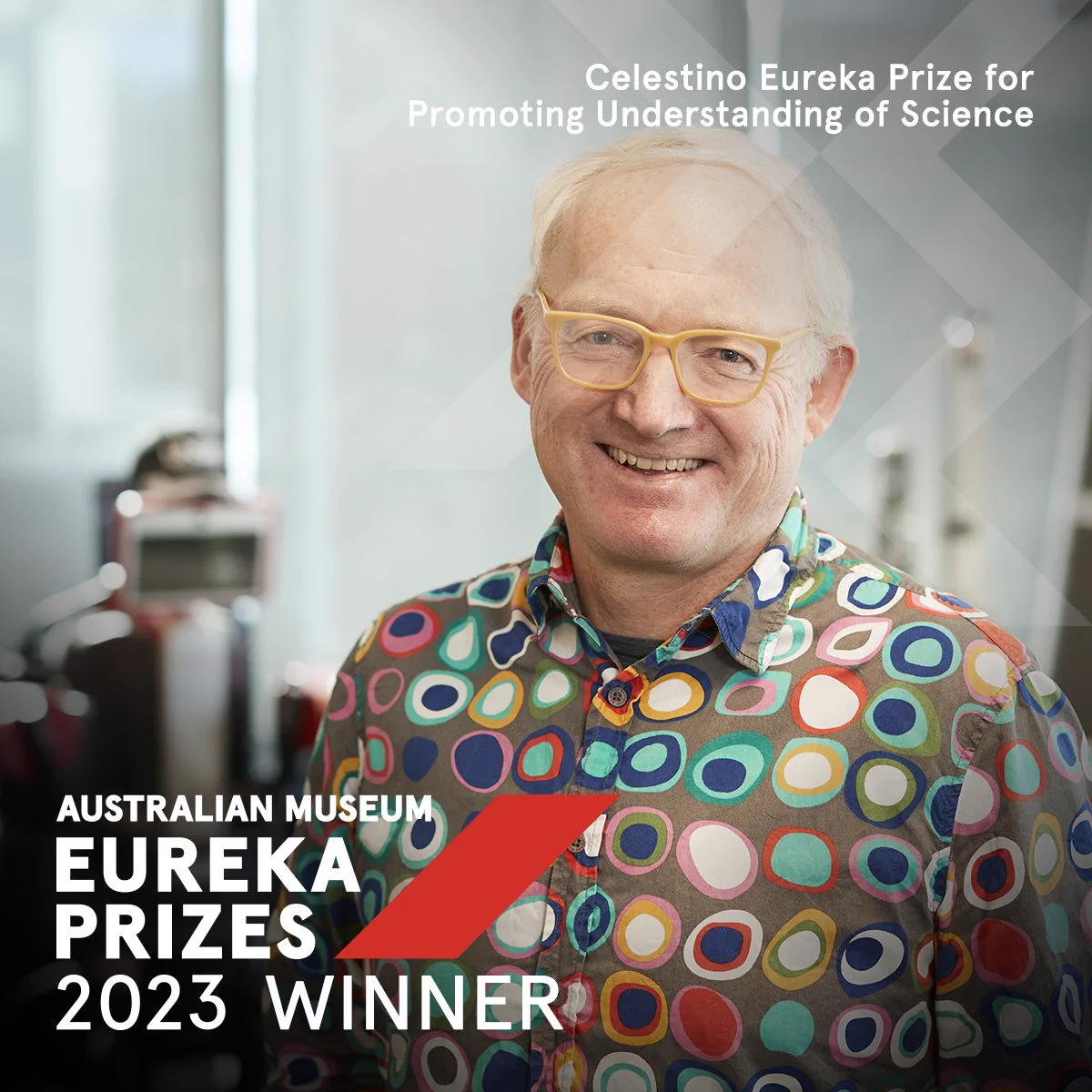 In a statement, Australian Museum chief executive Kim McKay said:
As the world faces unprecedented challenges such as accelerating climate change, Australian scientists continue to lead, innovate and inspire. Scientific knowledge and innovation is key to progress. Researchers and scientists help us understand how our universe works and how we can protect it.
Waterbirds, orchids and immune responses
The prize for applied environmental research went to the Waterbirds Aerial Survey Team from UNSW and the New South Wales Department of Planning and Environment. This team has carried out one of the world's largest and longest-running wildlife surveys. Their work has had a significant influence on the Murray-Darling Basin Plan as well as the management of wetlands and national parks.
Noushka Reiter from the Royal Botanic Gardens Victoria was awarded the prize for excellence in botanical science. Reiter leads an orchid conservation program that has propagated more than 20,000 plants from 80 endangered species. Fourteen of these species have been reintroduced to the wild, with populations increasing by as much as 260%.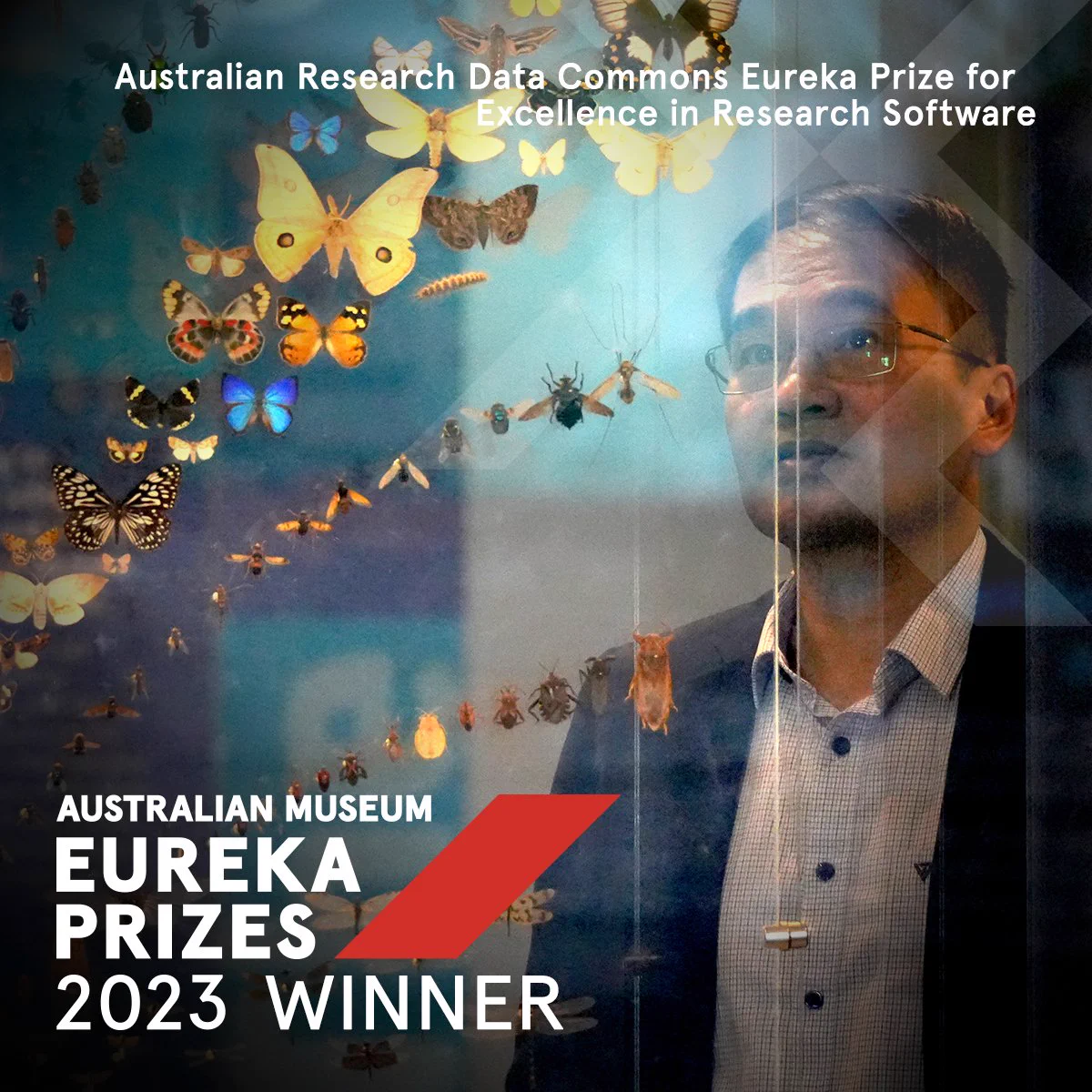 A team of three researchers from the University of Melbourne and the Peter Doherty Institute for Infection and Immunity took home the prize for infectious diseases research. The Corona Queens – Katherine Kedzierska, Louise Rowntree and Oanh Nguyen – were recognised for their work on the immune response to COVID-19 in high-risk groups, such as children, older people and cancer patients.
Getting to net zero, transforming CO₂ and mapping evolution
The prize for innovative research in sustainability went to the Economic Fairways Mapper Team from Monash University and Geoscience Australia. They have built a set of open-source tools to identify the most sustainable locations for renewable energy and mining projects, to aid the transition to net zero emissions.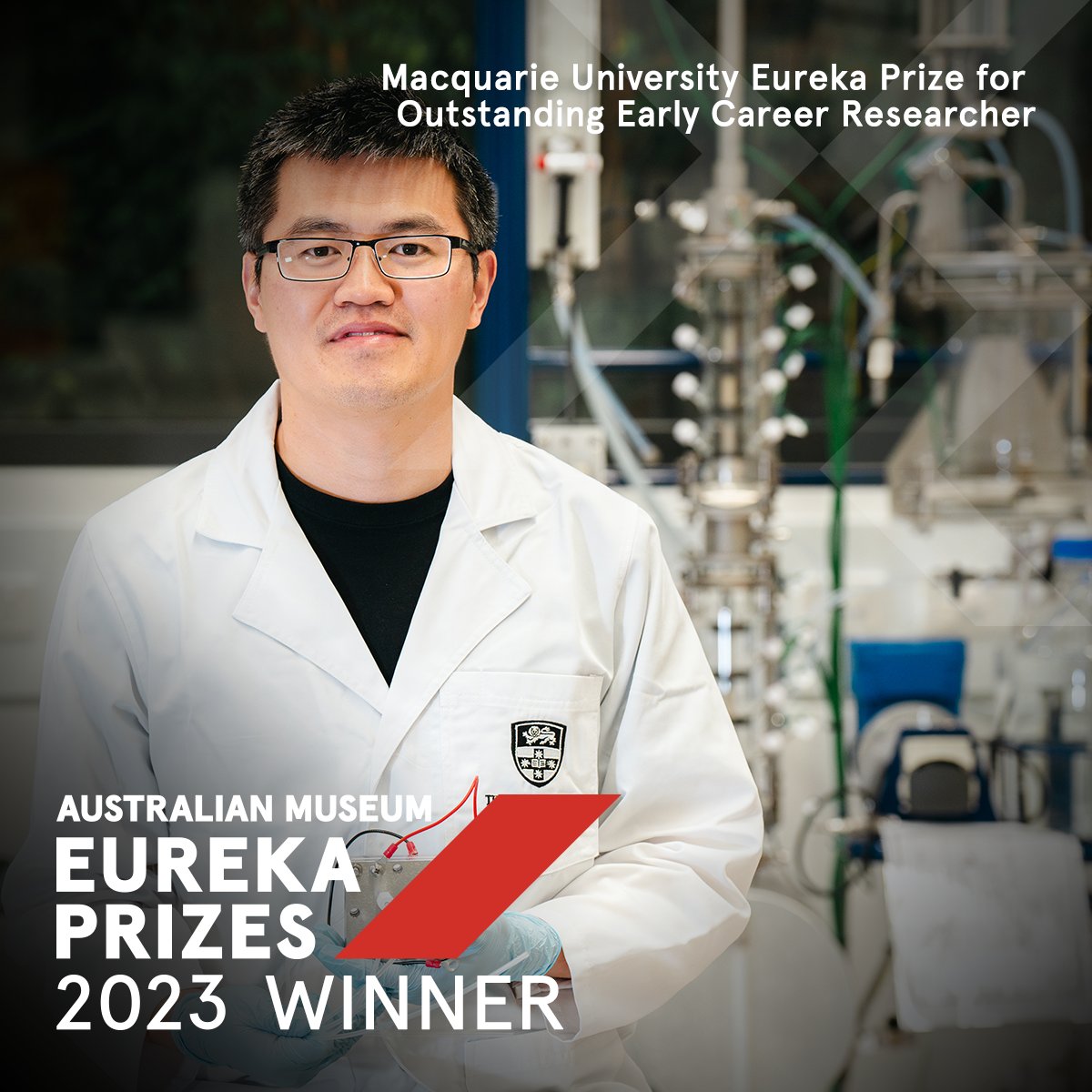 Fengwang Li at the University of Sydney received the prize for outstanding early career researcher. He has developed a more efficient process to make ethylene – a basic chemical component of plastic – from waste carbon dioxide captured from industrial processes.
The prize for excellence in research software was awarded to Minh Bui and Robert Lanfear from the Australian National University. They created open-source software that analyses DNA data to map evolution. It has been used by life scientists around the world to everything from ancient life to the development of the SARS-COV-2 virus.
Research, leadership and communication
There were plenty of other prizes given out as well. A full list is below.
Emerging leader in science: Stephanie Partridge from the University of Sydney
Leadership in science and innovation: Michael Kassiou, University of Sydney
Outstanding mentor of young researchers: Renae Ryan, University of Sydney
Excellence in interdisciplinary scientific research: Cystic Fibrosis Lung Health Imaging, University of Adelaide; Women's and Children's Hospital, Adelaide; 4D Medical Pty Ltd; and Monash University
Innovative use of technology: IMAGENDO, University of Adelaide; and OMNI Ultrasound and Gynaecological Care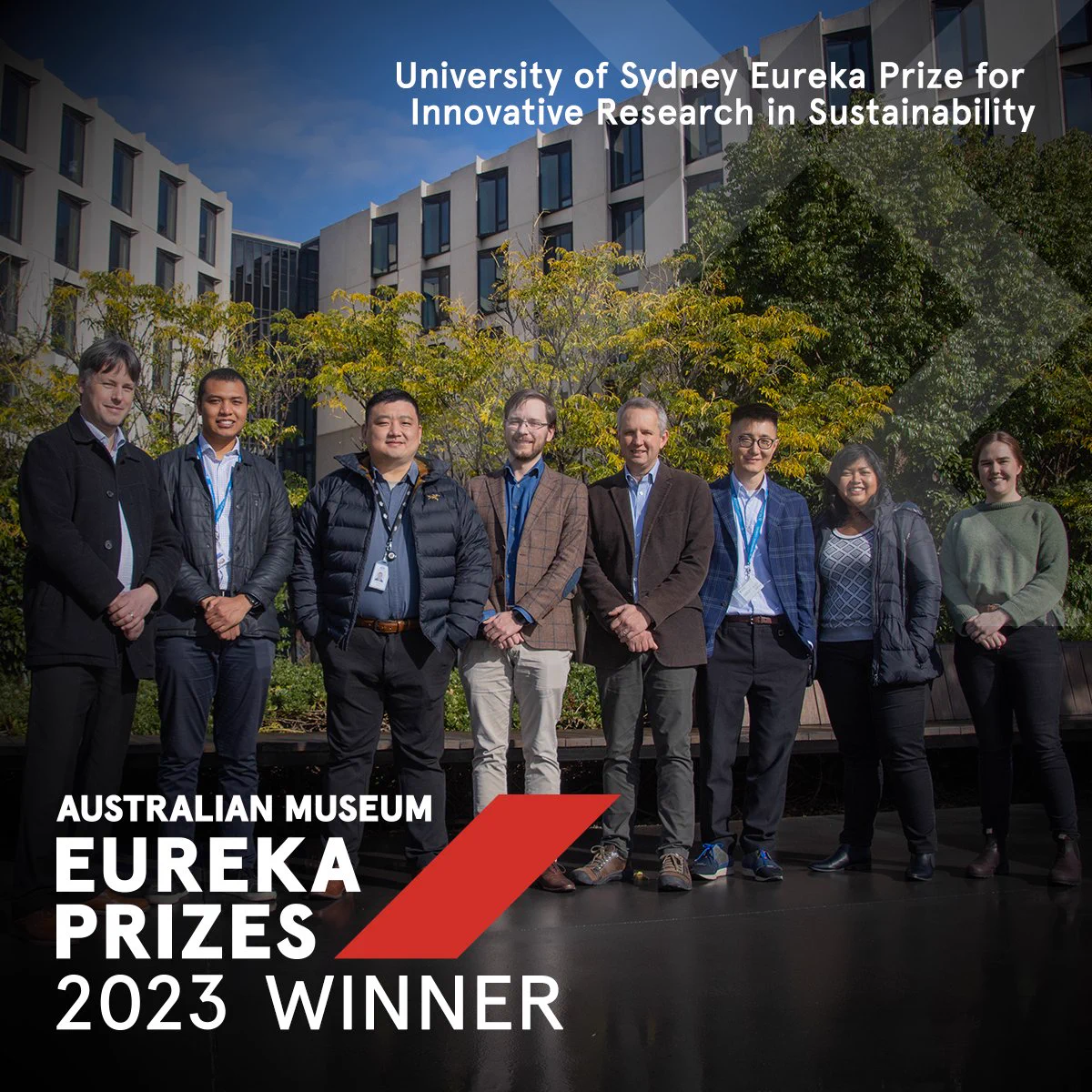 Outstanding science in safeguarding Australia: MetaSteerers Team, University of Technology Sydney; Defence Science and Technology Group; and Macquarie University
Scientific research: Tim Thomas and Anne Voss, WEHI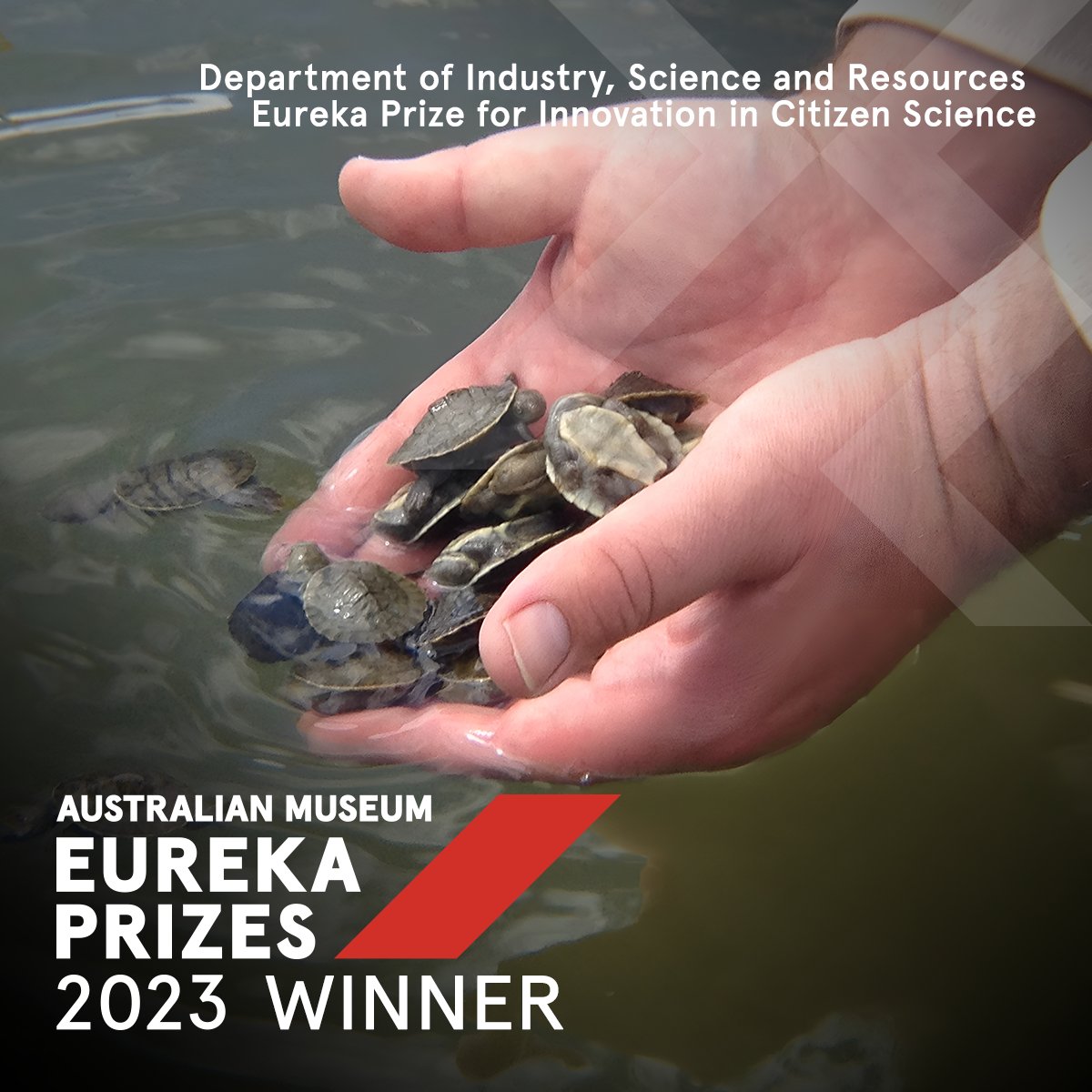 Innovation in citizen science: 1 Million Turtles, Western Sydney University; La Trobe University and University of New England
Promoting understanding of science: Toby Walsh, UNSW
Science journalism: Jo Chandler, Griffith Review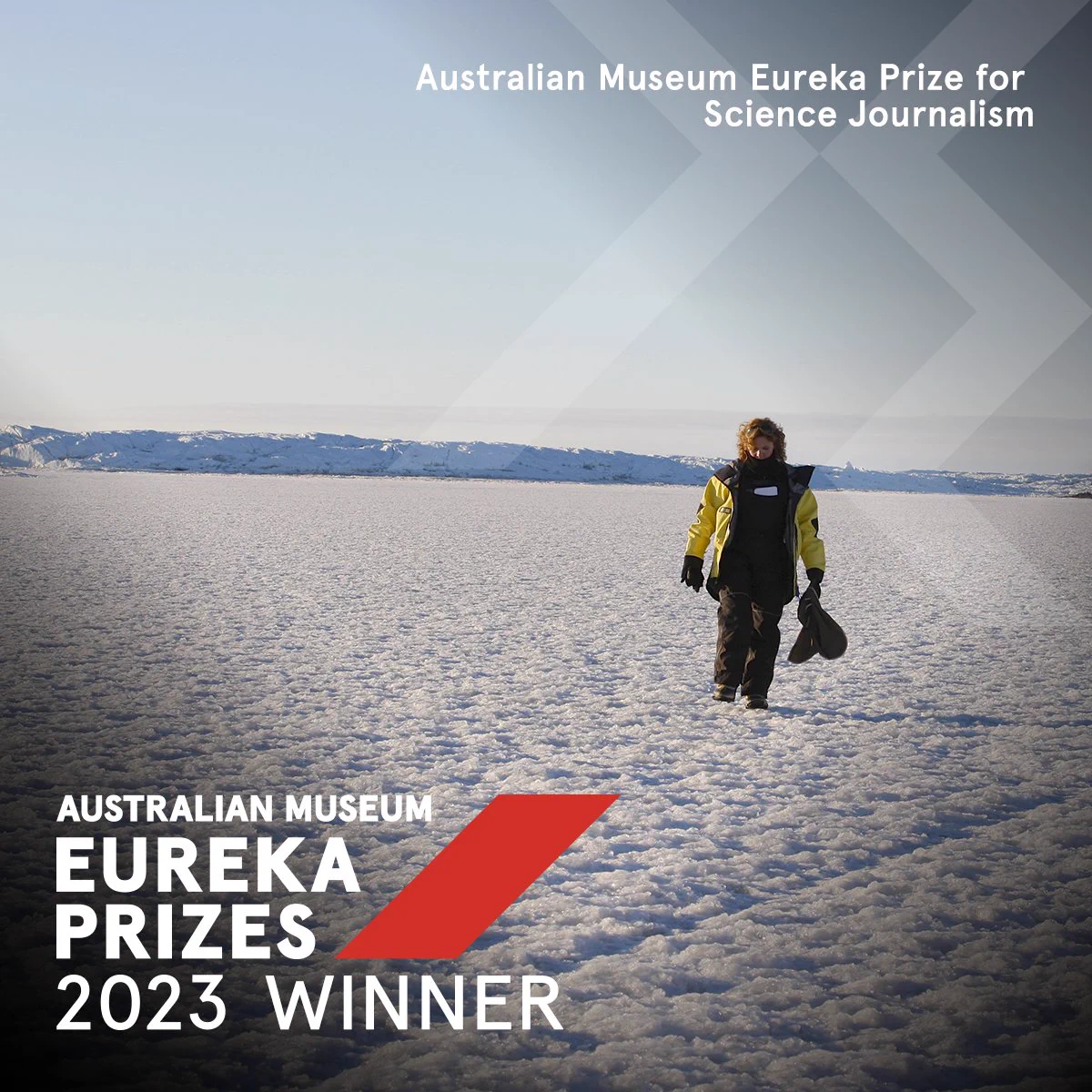 STEM Inclusion: That's What I Call Science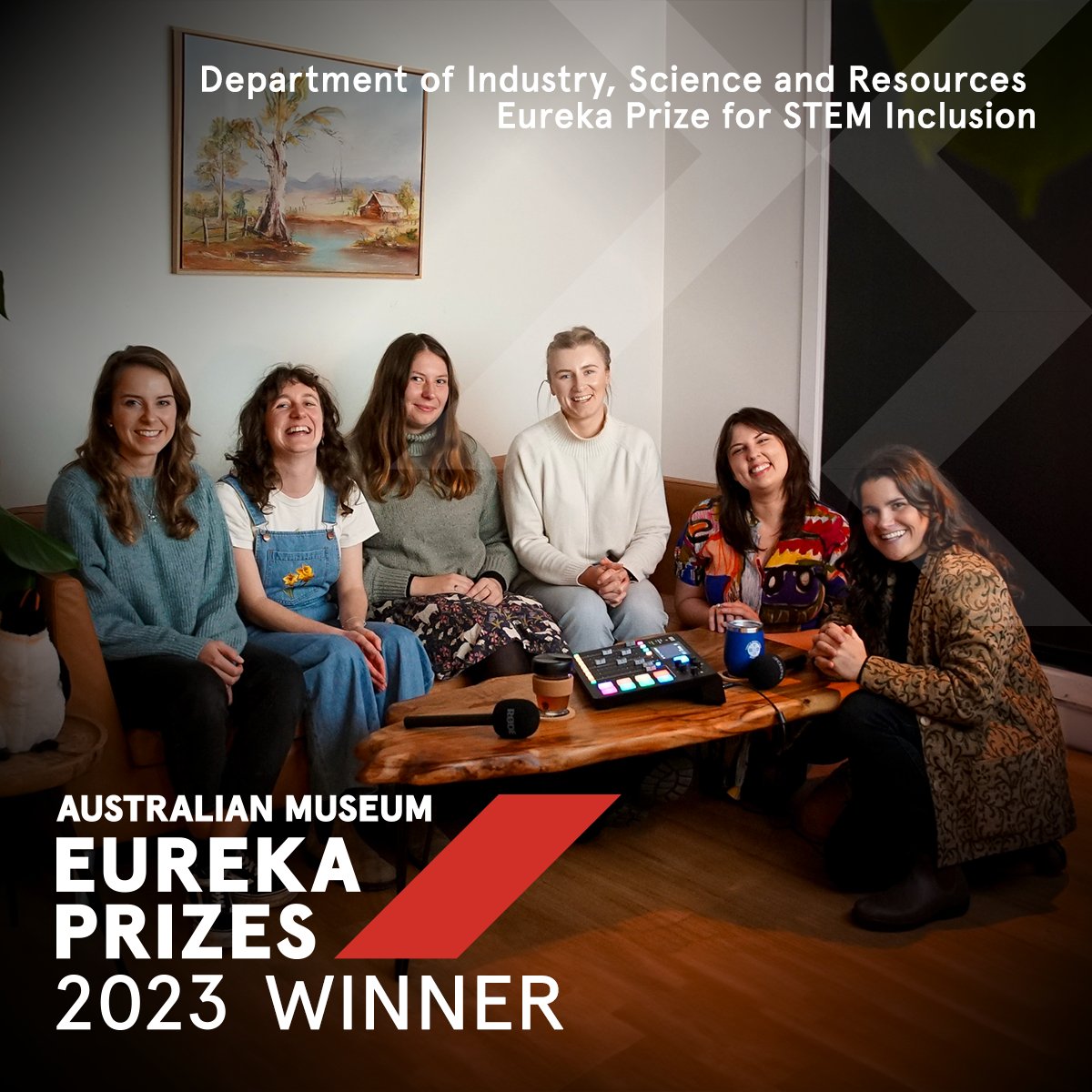 School science – primary: Anna P, PLC Sydney
School science – secondary: Darcy B, Ashfield Boys High School
The Australian Museum Research Institute Medal: Jodi Rowely.
Michael Lucy, Deputy Science + Technology Editor, The Conversation
This article is republished from The Conversation under a Creative Commons license. Read the original article.
Support Our Journalism
Global Indian Diaspora needs fair, non-hyphenated, and questioning journalism, packed with on-ground reporting. The Australia Today – with exceptional reporters, columnists, and editors – is doing just that. Sustaining this needs support from wonderful readers like you.
Whether you live in Australia, the United Kingdom, Canada, the United States of America, or India you can take a paid subscription by clicking Patreon. Buy an annual 'The Australia Today Membership' to support independent journalism and get special benefits.