In a dazzling display of cricketing prowess, Australia put an end to their five-match losing streak in One Day Internationals (ODIs) with a resounding 66-run victory over India in the final ODI at the Saurashtra Cricket Association Stadium on Wednesday.
While India missed the chance to achieve a clean sweep over the Aussies the match offered several highlights and takeaways for both teams.
On the Australian side, the innings were dominated by superb batting performances. David Warner set the tone by reaching his fifty in style, smashing a six in the 8th over. Mitchell Marsh was unstoppable, clinching his fifty in just 45 balls.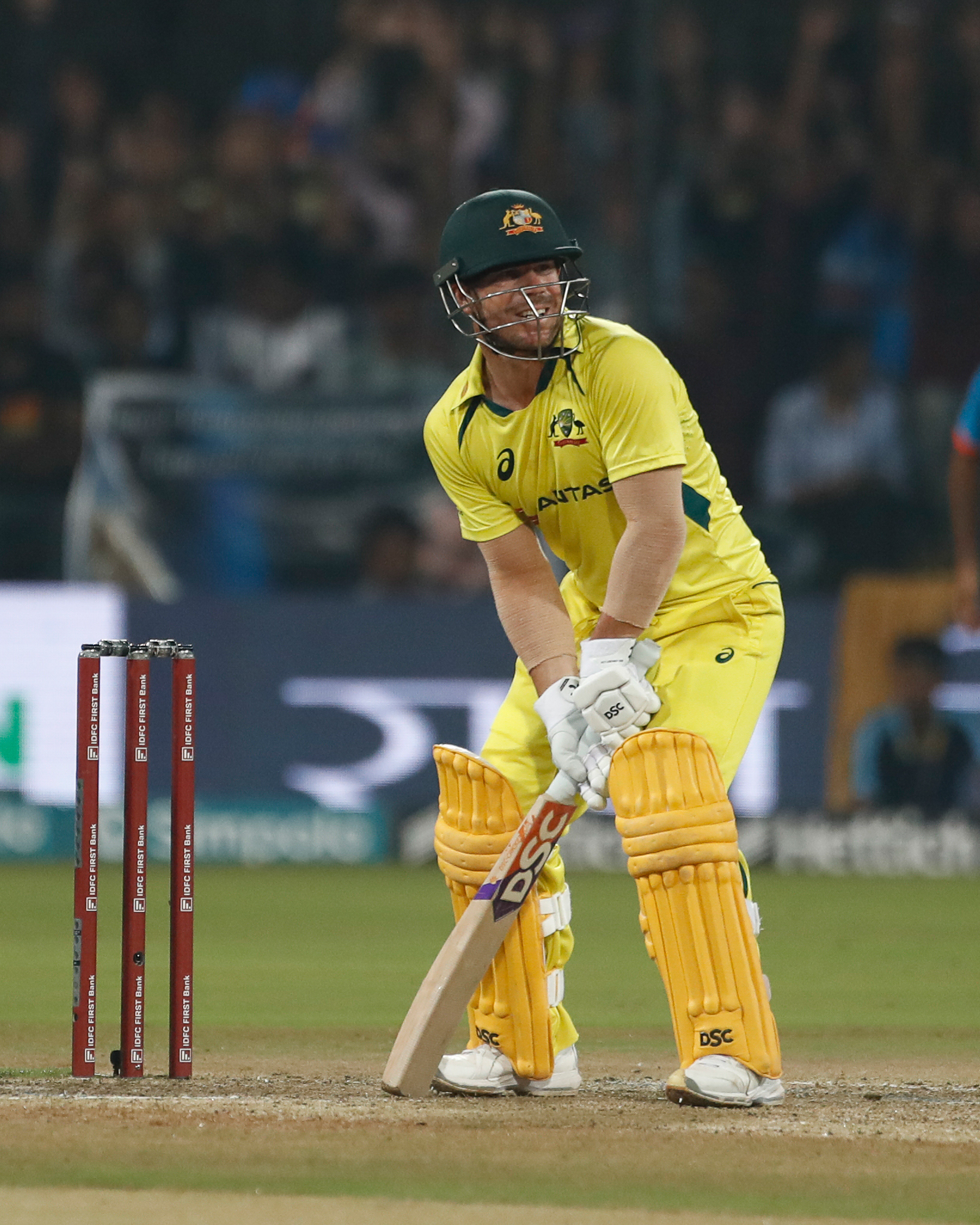 His aggressive approach included punishing Jasprit Bumrah for 19 runs in an over. Steve Smith, after two less impressive outings, returned to form with a half-century in 44 balls.
Despite losing wickets at intervals, Australia managed to maintain their momentum. Kuldeep Yadav provided some relief for the Indian team by breaking the partnership and dismissing Mitchell Marsh for 96 off 84 balls. Mohammed Siraj claimed the wicket of Steve Smith, who had contributed a valuable 74 off 61 balls.
The latter part of the match saw a clinical bowling performance by the Australian team, complemented by impressive fielding on the boundary. They held their nerve to break the five-match losing streak and secure a consolation win.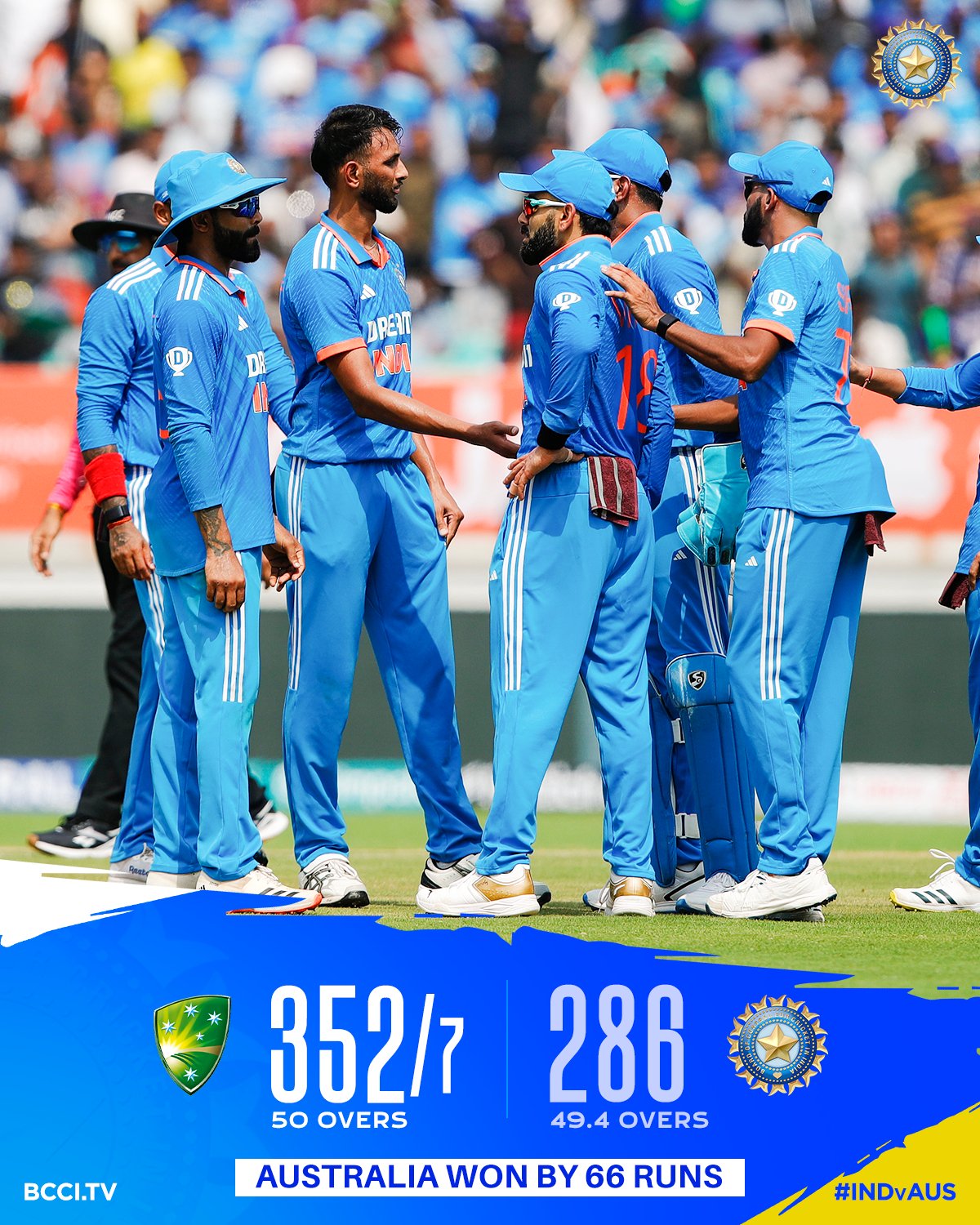 However, one of the standout performances of the day came from Indian skipper Rohit Sharma, who showcased his prime form with a blistering display of batting. Opening the innings with Washington Sundar, Rohit took on the bowlers with remarkable confidence and skill.
His quick-fire 81 off just 57 balls was a testament to his talent and raw hitting power. Rohit's six sixes during his innings demonstrated his aggressive intent. He looked set for a monumental innings, but his departure was brought about by an incredible catch by Glenn Maxwell. Rohit struck a powerful straight shot, but Maxwell, seemingly defying gravity, held on to the ball with his eyes closed, making it one of the highlights of the match.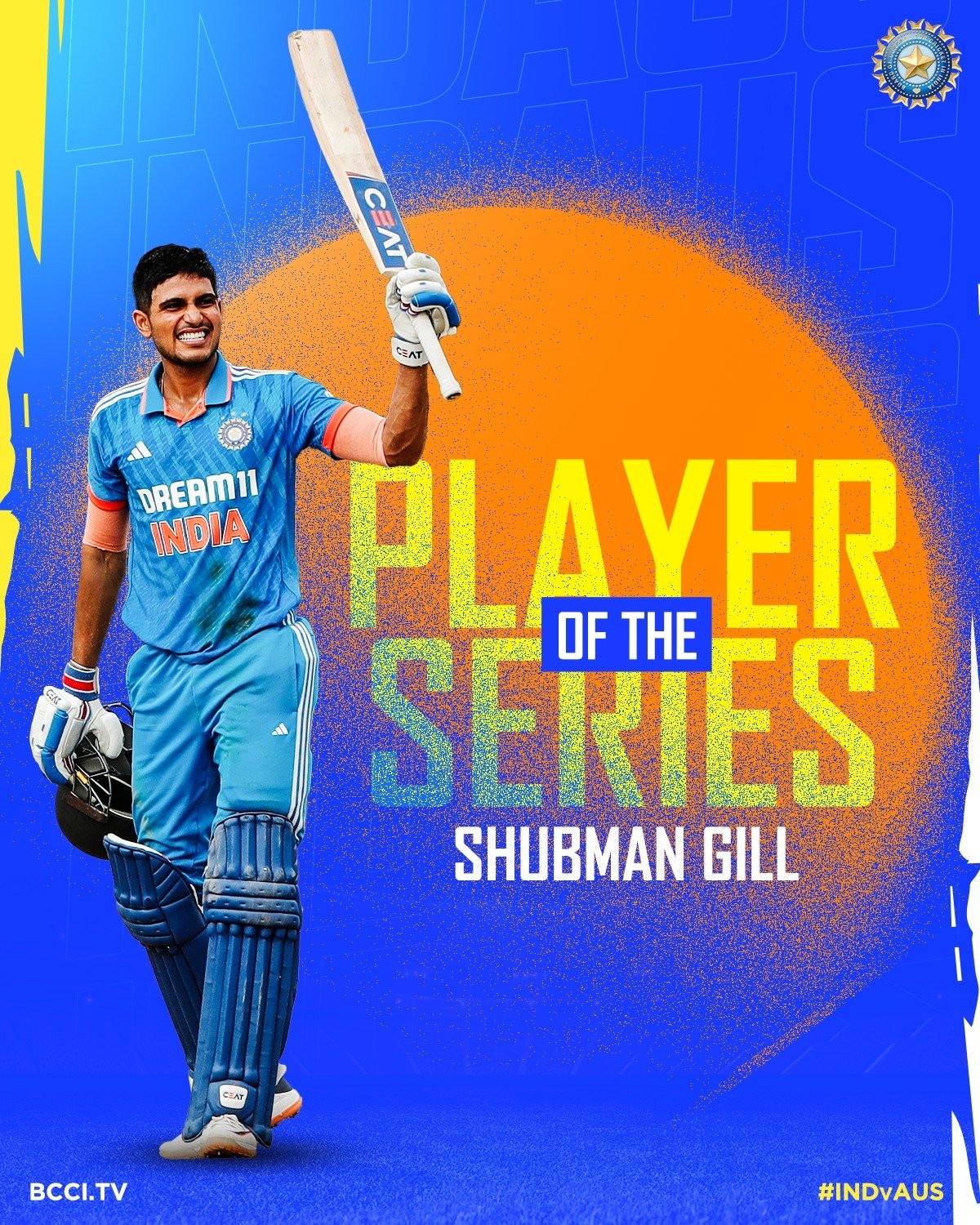 Speaking of Glenn Maxwell, he proved to be a game-changer for the Australians. Not only did he contribute with the bat, but his unexpected off-breaks troubled the Indian batsmen. Maxwell dismissed Virat Kohli for a well-played 56 and accounted for Shreyas Iyer's wicket with his spin, which had a significant impact on the match's outcome.
Virat Kohli's return to form was another silver lining for the Indian team. The prolific batsman swiftly accumulated runs, keeping the bowlers on their toes. His contribution played a crucial role in India's pursuit of the mammoth target set by Australia.
Australia concluded their innings at 352/7, setting India a challenging target of 353 runs to win. Despite India's valiant efforts, the Australian bowlers, led by Glenn Maxwell's spin, managed to restrict India to 286 runs, securing a 66-run victory.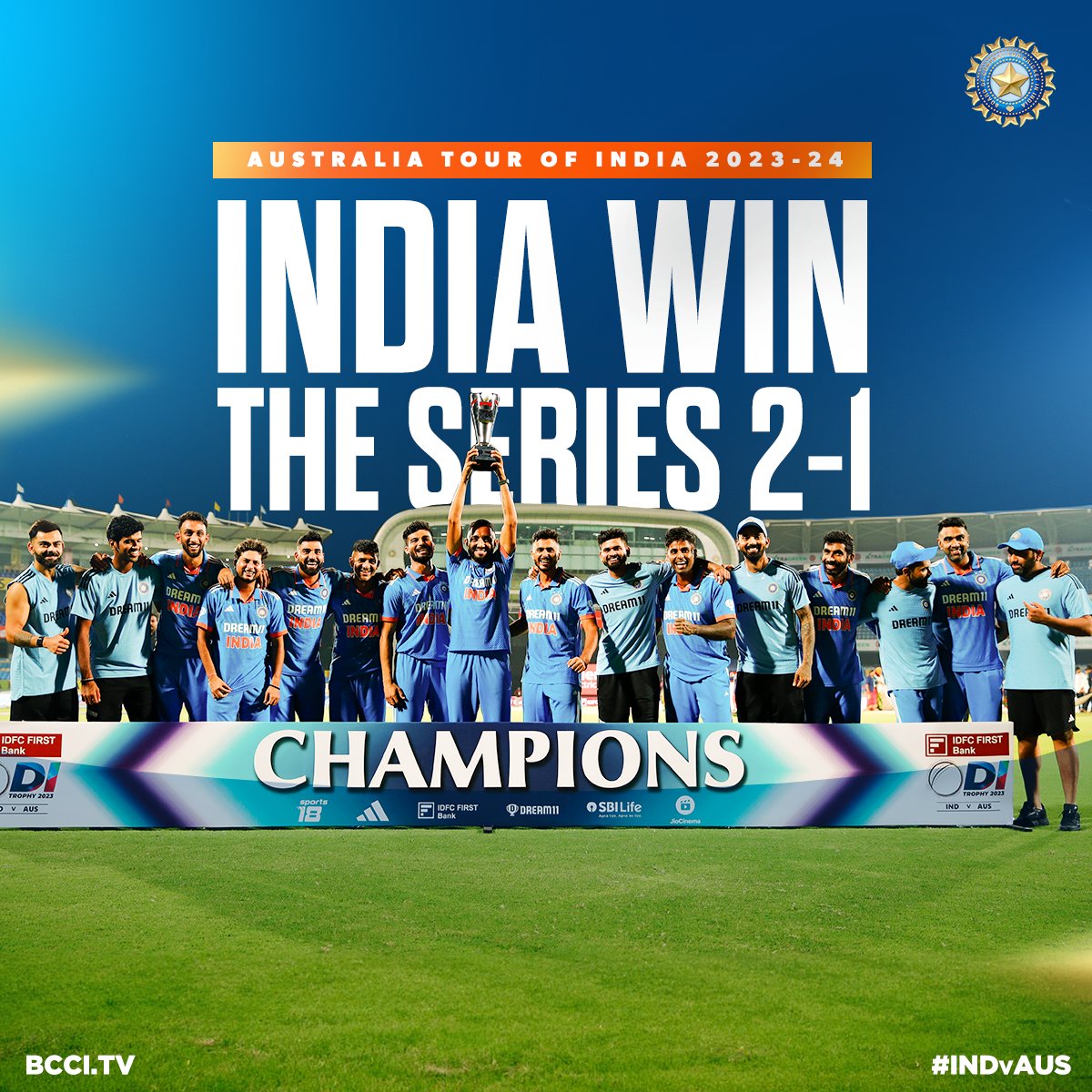 Australia's clinical all-round performance served as a reminder of their cricketing prowess, while India can take solace in the individual brilliance displayed by their players. With the series concluded, cricket enthusiasts eagerly await the next exciting encounters between these two cricketing giants.
Support Our Journalism
Global Indian Diaspora needs fair, non-hyphenated, and questioning journalism, packed with on-ground reporting. The Australia Today – with exceptional reporters, columnists, and editors – is doing just that. Sustaining this needs support from wonderful readers like you.
Whether you live in Australia, the United Kingdom, Canada, the United States of America, or India you can take a paid subscription by clicking Patreon. Buy an annual 'The Australia Today Membership' to support independent journalism and get special benefits.