Australian Sajida Tasneem has allegedly been hacked to death with an axe by her father-in-law in the Pakistani city of Sargoda. According to local media, Ms Tasneem wanted to bring her children back home to Australia which led to an argument following which her father-in-law allegedly killed her.
Sajida Tasneem was allegedly gagged and killed in front of her own father on 11th June. The alleged murder took place at a home she shared with her in-laws.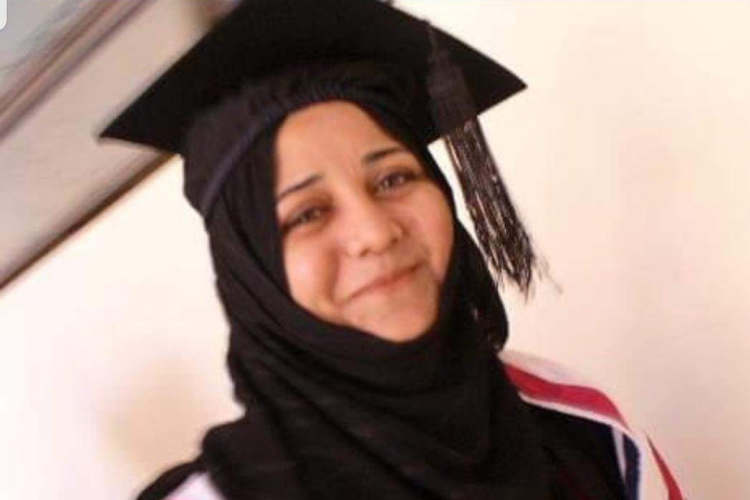 The BBC Urdu reported that Ms Tasneem's husband, Ayub Ahmad, had pressurised Ms Tasneem to leave their home in Perth and move to Pakistan with their three children.
Australian media is reporting that according to a Pakistani police report, Ms Tasneem was arguing with her father-in-law who had confiscated the family's passports after hearing of her intention to relocate back to Australia.
Ms Tasneem's husband was reportedly working as an engineer in Bahrain at the time.
Ms Tasneem's father Sher Muhammad Khan sharing his grief with BBC Urdu said that Ms Tasneem wanted her children to get higher education in Australia and not see the deprivations of life that are with them.
Police in Pakistan's Punjab have confirmed that one person had been arrested and charged with Ms Tasneem's murder.
The Department of Foreign Affairs and Trade has offered their condolences and consular assistance is being provided to the family.
In one of her final Facebook posts, as reported by the news.com.au, Ms Tasneem wrote about women being killed by their "brothers, father or husband".
"God knows how long this law of horror and ignorance will continue here, not the jungle,"

she wrote.
"Why is it that a woman is killed every time in the name of honour?"
Australian national family violence counselling service is on 1800 737 732.