The Indian state of the Uttar Pradesh government, led by Chief Minister Yogi Adityanath of BJP, is earning praises for its effective management of the Covid-19 situation from most unexpected quarters.
Craig Kelly, an Australian Member of the Federal Parliament has praised the effective leadership of CM Yogi Adityanath in crushing the second wave.
In his tweet, the Australian MP said:
The Uttar Pradesh Health Department had introduced 'Ivermectin' as a preventive measure for people who came in contact with COVID patients, health workers, and the treatment of the patients themselves.
'Ivermectin' is an oral treatment normally used to treat lice and other parasitic infections, to save the lives of its critical COVID patients.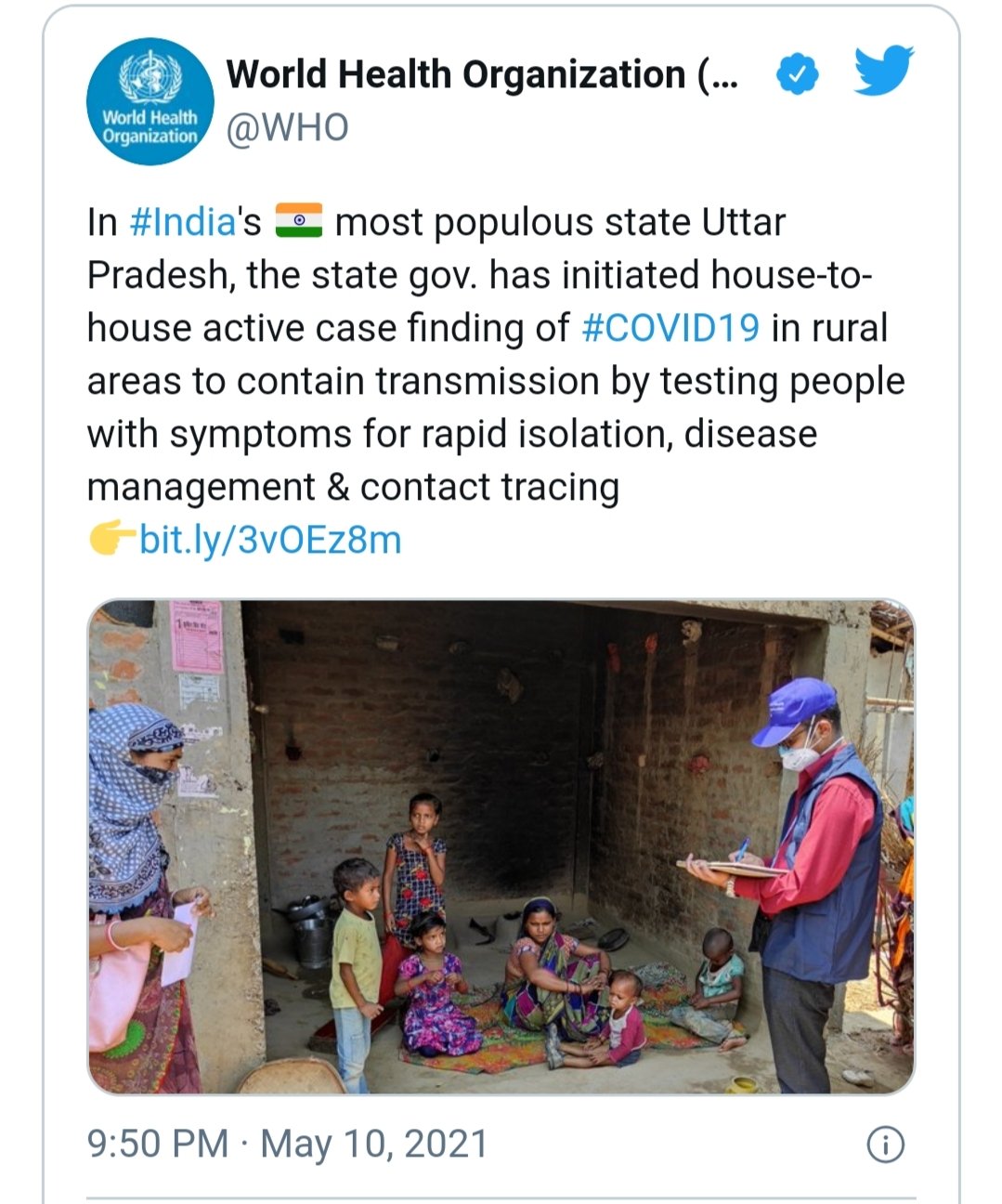 Recognising these efforts, Craig Kelly hailed the pre-emptive steps taken by Yogi Adityanath and wished similar efforts were made in Australia.
To support his views, Craig Kelly even put out data to prove why the usage of Ivermectin was a productive way to curb the pandemic.
In another tweet, Craig Kelly had said:
"The Indian State of Uttar Pradesh is crushing COVID – but the world's media and W.H.O refuse to tell the truth of how they are doing it".
This didn't go unnoticed by Indian Australians.
Sydney based Dr Yadu Singh wrote on social media, "Yogi Ji's high reputation as an administrator is reaching far and wide."
Considering its huge population, Uttar Pradesh has now recorded a low number of fresh cases compared to any other state of India.