Australia is this year's partner country at India's premier space summit – the International Space Conference and Expo organised by the Confederation of Indian Industry (CII) in association with Antrix Corporation, Indian Space Research Organisation (ISRO) and NewSpace India Limited (NSIL).
In view of the recent announcements by the Narendra Modi-led BJP government a virtual premier space summit, the International Space Conference and Exhibition 2021, is being organised to enhance Indian private sector participation in space exploration.

Australia has a thriving space economy, projected to grow from $3.9 billion today, to $12 billion by 2030, creating 20,000 new jobs.

The Australian delegation is led by Mr Anthony Murfett, Deputy Head, Australian Space Agency, and will include 95+ delegates representing Australian federal and state governments, leading space industry firms, world-class academic institutions, space start-ups and incubators.
Over the course of the conference, 17 Australian experts will address various sessions. Participation will be virtual.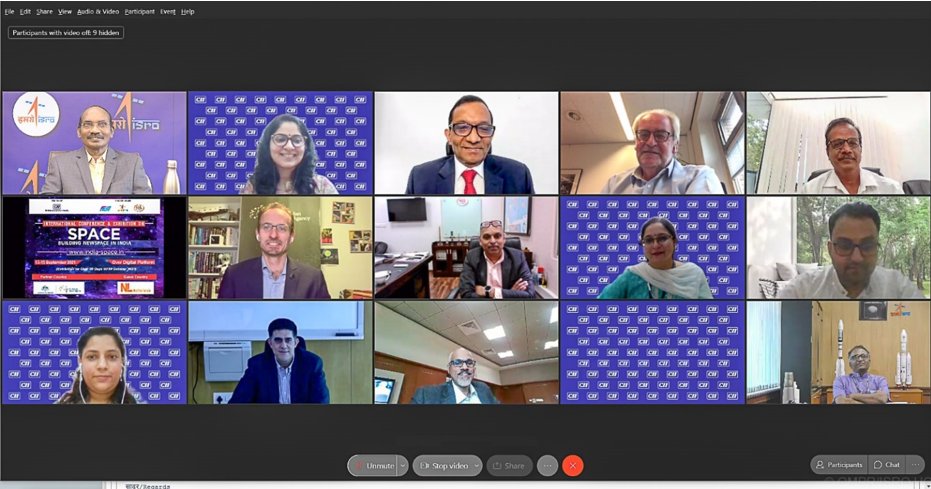 Mr Anthony Murfett said "we're proud to be a partner country in the second edition of the International Space Conference and Exhibition 2021. Australia and India have a strong history of collaboration, partnering in space for more than 35 years."
"We're particularly excited to support India's ambitious Gaganyaan mission, by supporting the tracking of the mission from Australia's Cocos (Keeling) Islands."
He added that "in light of the challenges presented by the global COVID-19 pandemic, it is important we continue to build strong collaborations and highlight the role space can play to improve the lives of our societies and inspire the next generation. We're looking forward to building on our strong relationship with India in space, science and research activities in the years to come."

Professor Virginia Kilborn, Chief Scientist at Australia's Swinburne University said that "Australia and India can partner to invest in space life sciences. This promises to deliver key breakthroughs that will increase our ability to live and work safely in space, treat medical conditions on Earth, transform agricultural practices, and carefully consider the ethical dimensions of space exploration and settlement."
In health terms, space medicine has the potential to develop innovative treatments for cardiovascular and lung conditions, neurological conditions, visual and other sensory problems and cancer. Experiments and research on growing human tissue in space also have potential applications for organ transplants. Australia already has much of the existing talent necessary for this endeavour. In biomedicine, we have world-class expertise and high intensity of research activity," Prof Kilborn added.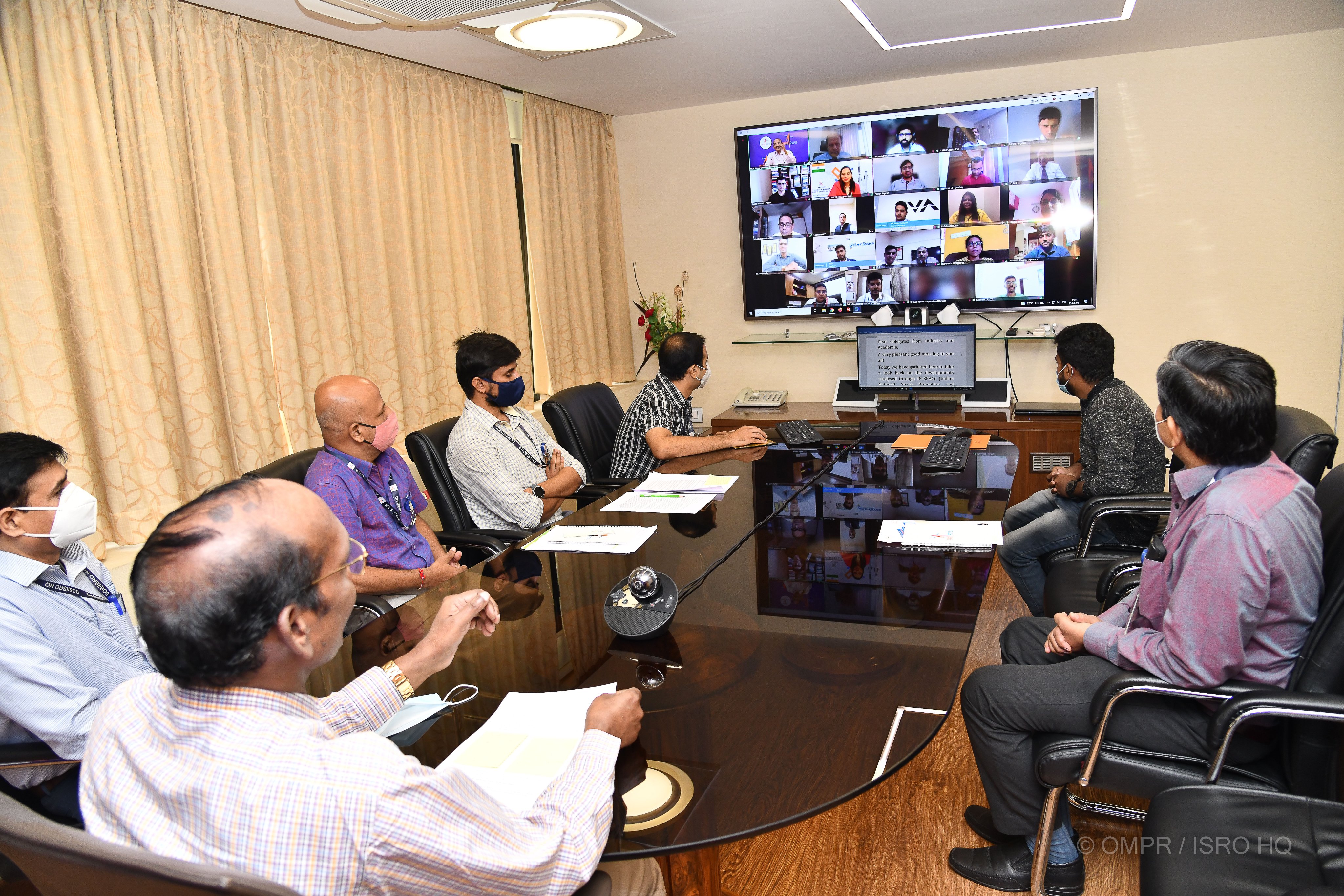 A dedicated Australian country session will be held on 23 September exploring commercial collaboration opportunities between Australia and India with further high-level government and business participation.
 
Australia and India have been innovating in space together since 1987, to support data calibration and laser raging for Indian satellites, launching Australian satellites, and conducting joint research.
In February 2021, the Australian Space Agency and the Indian Space Research Organisation refreshed their Civil Space MOU to expand cooperation in space science, technology and education.
India's space programme, which began in the 1960s, has now evolved to carrying out end-to-end space missions.
Australian Space Agency, a non-statutory entity located in Adelaide, is leading international collaboration by participating in international forums, agreements and treaties.
This virtual summit will help accelerate the advancements in space activities, spur the growth of Indian private companies, improve space industry revenues and increase India's share in the global space market.
It is also hoped that this virtual exhibition would serve as an exclusive platform to highlight the technological solutions and innovative products that would further lead to partnerships, joint ventures and generate enquiries.
This virtual summit is being organised by the Confederation of Indian Industry (CII) in association with the Indian Space Research Organization (ISRO), Antrix Corporation Limited (ANTRIX) and New Space India Limited (NSIL).
The event is taking place from 13 September 2021 to 4 October 2021 over a Digital platform.